A High-End Blackphone Tablet is in the works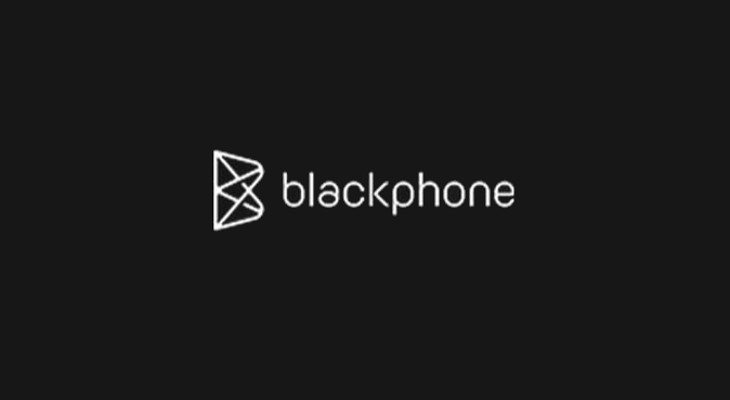 The Blackphone is one of the cooler devices out there, especially if you're concerned about privacy on your handset. If you're one of those folks, you'll be interested to know that the company is bringing their tech to slates with the upcoming Blackphone tablet.
When we last checked in on the secretive Blackphone we took a look at it's specs. We know next to nothing about the incoming Blackphone tablet, but the company has confirmed to CNBC that they are working on one. It will a secure version of Android dubbed PrivateOS, and it will be a "high-end" tablet according to minds behind the smartphone.
The term "high-end" can be taken a lot of things, but a quick look at the Blackphone specs gives us an idea of what the slate may bring to the table. The Blackphone rocks a 2GHz NVIDIA Tegra 4i quad-core chip, with 1GB of RAM, 16GB of storage, and a 2,000mAh battery. It has a 8MP/5MP camera combo, and a 4-inch 720p display. The slate "should" have at least 2-3GB of  RAM, and a Tegra K1 isn't out of the question. An FHD display should be a lock as well, and you can bet the farm the Blackphone Tablet will be just as secure as the handset.
The company did not provide any details in regards to a release date, so we're probably looking at 2015 considering we are just now learning of the Blackphone tablet. It won't be a device for everyone, and it certainly won't be cheap, but it's something you'll want to keep in mind if you are concerned about your privacy.
Are you interested in a secure slate from Blackphone?
via – Phonearena   Source: CNBC