Pre-orders begin for the Samsung Galaxy Note 4 on US Cellular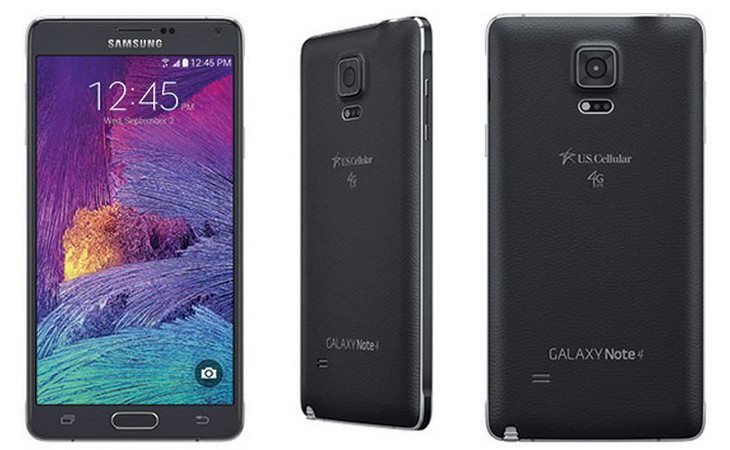 Regardless of which corner of the globe you reside in, the Samsung Galaxy Note 4 is one of the top smartphones of 2014. Most carriers in the US have already announced their plans for the Note 4, and today US Cellular joined them and fired up pre-orders for Sammy's new phablet.
The Samsung Galaxy Note 4 will arrive at US Cellular on October 17, and pre-orders begin today. As is the case with most carriers these days, there are several different options to choose from if you're looking to pick up the Galaxy Note 4, and we've got the scoop on all of them.
If you want to purchase the Samsung Galaxy Note 4 unlocked from US Cellular, it will set you back $770.16. If you want to sign-up for a new two year stint with the carrier, you can get the Note 4 for $299.99 which is about what you'll pay from Big Red, T-Mob, Sprint and AT&T. Last but not least, if you prefer to break things down into smaller chunks, you can shell out $32.09 a month for 2 years.
As it stands, the Galaxy Note 4 is the smartphone to beat in a lot of folks mind, and if you are interested in the Sammy's new phablet, it will be available from every carrier under the sun before 2015 rolls around.
Are you going for the Note 4 or is the iPhone 6 Plus more your style?
via – US Cellular