New Report says Nexus 9 and Nexus 6 will be revealed Tomorrow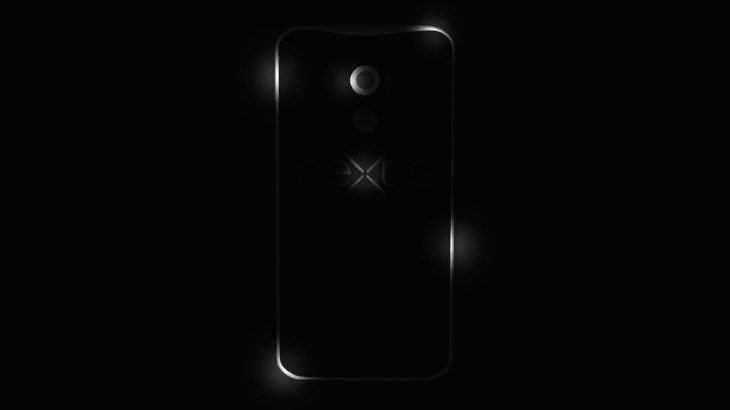 Smartphones and tablets aren't just "gadgets" anymore, they are big business and it's always news when a new device is getting ready to hit the streets. We've have covered the rumored Nexus devices from about every angle you can imagine, and a new report says those days are numbered as both devices will be revealed tomorrow.
Forbes has thrown its hat into the smartphone speculation ring, and are reporting they a source close to Google confirmed tomorrow is the big day. The launch is going to be through a blog post as expected, so don't expect Google to necessarily roll out the red carpet tomorrow. Apparentely, they had planned an event, but are still tweaking Android L so they decided to nix it.
The report didn't talk much about the Nexus 6, but they went into detail on the HTC Nexus 9. Their sources confirmed the 8.9-inch QHD display, 64-bit SoC, and 8MP/3MP camera combo. The slate is said to have a brushed aluminum frame to cut down on cost, and it will weigh 480 grams. The Nexus 9 will have BoomSound speakers, expandable memory, and there will be an "origami" style case/stand accessory available as well.
If the report pans out, the HTC Nexus 9 will be available on November 3rd, and pre-orders will begin on October 17th. The 16GB model is priced at $399 while the 32GB LTE variant will go for $499. Stay tuned, and we'll back tomorrow to give you the official scoop on the Nexus 9 and Nexus 6 if they are announced.
Source: Forbes