Apple iPad price drop comes with launch of iPad Air 2 and iPad mini 3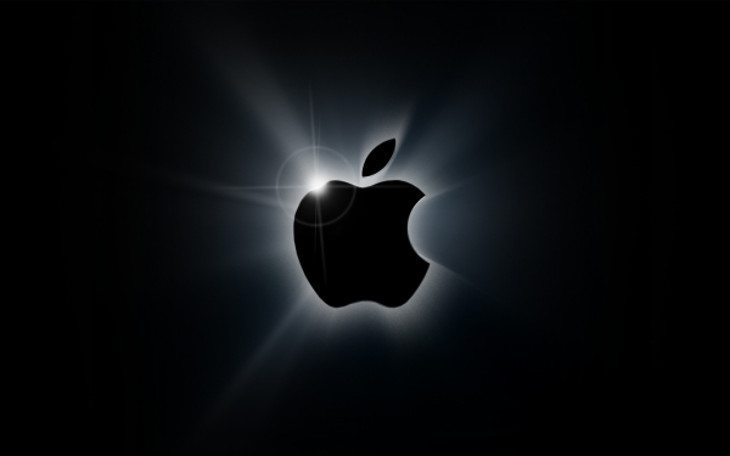 Everyone loves a good deal. When it comes to Apple products, you generally have to turn to refurbished products as they just don't come cheap. If you're in the market for a new iPad, now is the time to act as Apple has just graced us with an iPad price drop.
Apple launched the new iPad Air 2 and iPad mini 3 today, and in the process, they issued an iPad price drop on all previous models. Some models are affected more than others, and you may be surprised at how cheap they have become.
The new iPad mini 3 will set you back between $399-$599 for the Wi-Fi only model while the cellular edition goes for $529-$729. The iPad mini 2 price drop knocks things down to $299/$349 for the 16GB and 32GB models, and the cellular model goes for $429 or $479 depending on the storage. Last but not least, is the original mini which can be had for $249 or $349 if you want cellular connectivity.
Just like the mini lineup, the iPad Air price drop comes on the heels of the iPad Air 2 release. The 16GB Air drops to $499 while the 32GB model is $449. As you'd expect, the cellular models are much more expensive as you'll have to shell out $529 for the 16GB or $579 for the 32GB edition.
The obvious star of the iPad price drop has to be the 16GB mini as it will allow people to get an Apple tablet for $250 bucks. That could introduce a lot of folks to the company for the first time, and things will become even cheaper when the refurbished models start to hit Apple's online store and other retailers.
Will you pick up an older iPad thanks to the new price cuts?
via – Apple