The Doov V1 smartphone sports a unique Flip Camera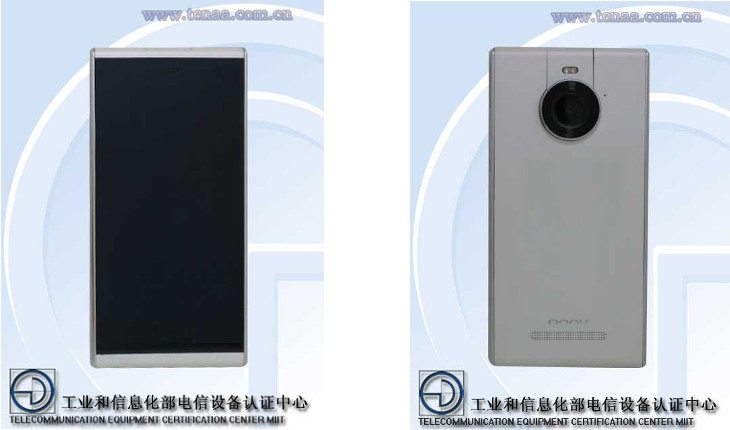 Innovation isn't something we've seen a lot of over the past few years when it comes to smartphone design. Most handsets look the same, aside from buttons and backplates. Manufacturers are starting to do some interesting things with cameras, and the Doov V1 smartphone has one of the most unique sensors you're likely to see.
Doov probably isn't a name you're familiar with unless you are totally immersed in the world of smartphones. The company may not be a household name, but they will be remember them once the Doov V1 smartphone this the streets with its funky flip camera.The specs aren't half bad either…
The Doov V1 smartphone has just made its way through TENAA, and we're getting our first look at the device and its specs. The smartphone will sport a 5-inch IPS 720p display with 2GB of RAM and a quad-core processor clocked at 1.5GHz. You'll get 16GB of storage, and while there's no SD card slot, you do get Android 4.4.4. As for that camera, it's a 13MP sensor that can flip up from the back to take care of your selfies on the front.
Oppo has already produced one handset with a swiveling lens, and they have another on the way with the Oppo N3. The Doov V1 smartphone photos may not be as sleek as Oppo's handsets, but the camera is just as interesting and the specs are nothing to sneeze at. There's no word on when the Doov V1 smartphone will arrive or if it will become widely available, we'll keep you updated as we learn more.