The Facebook Rooms app lets you create your own anonymous mini community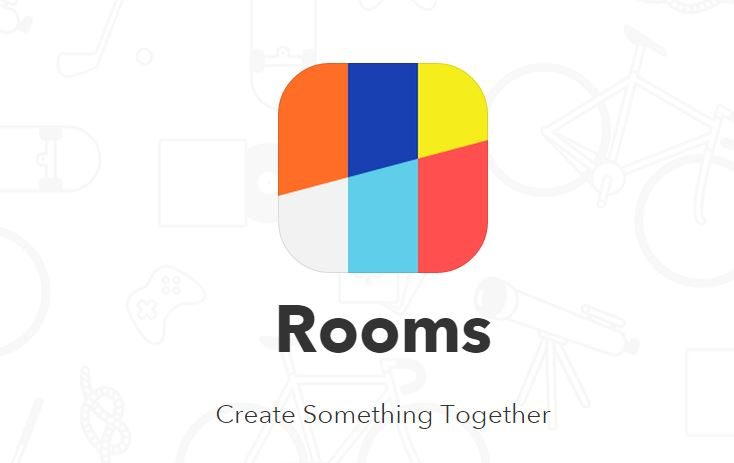 The Facebook app is one of the most download mobile apps on any platform. Last week, the company unveiled the Facebook Rooms app for iOS. Ready to get social in an all new way?
As its name implies, the Facebook Rooms app is for folks that want to create a unique "room" or mini forum of sorts. You can customize the way your little chat room looks, and who's allowed to enter it. The latter being extremely important as you don't want a room full of trolls when you just want to talk football or automobiles. It also allows you to be anonymous which is something you generally don't find on Facebook.
Once your Facebook Room is setup, you can alter a variety of things to spruce your room up a bit. You'll be able to change icons, color and even the "Like" button if you choose. Photos, Videos and other media can be added to a rooms "feed" as well, so there's a timeline of sorts for members of the room to peruse. The room itself is essentially one big feed of media and text, so it's a little bit Facebook with some Instagram thrown in.
The Facebook Rooms app will no doubt be popular, and users are already reporting interesting ways to find niche forums with Facebook Rooms app hacks. At this time, the application is only available for iOS, but we fully expect to see it on Android, Windows phones, and other platforms in the near future. If you want to give it a whirl, you can pick up the new Facebook Rooms app for free on the App Store.