Fitbit announces their first Smartwatch with the Fitbit Surge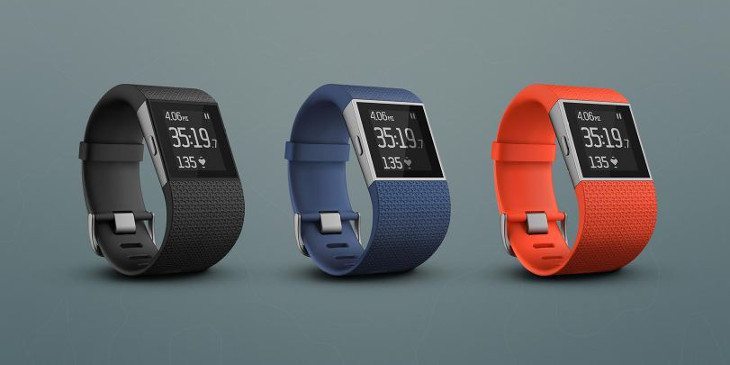 Fitbit is no stranger to wearable fitness trackers, smartwatches not so much. Today the company unveiled three new products, and one of them is their first smartwatch called the Fitbit Surge. It is not your typical smartwatch.
The Fitbit Surge is smartwatch/fitness tracker hybrid of sorts as it can keep tabs on your health while also keeping you updated on the digital world. It's been dubbed a "fitness super watch" and is crammed full of sensors that can track your heart rate, steps take, and distance. You can't make or deal with calls on the device, but you will get able to control music on your device and receive notifications.
The other two new wearables from Fitbit are the Fitbit Charge and Charge HR. Both devices give you your daily fitness stats, and track your health in all the usual ways. The Charge is the base model while the Charge HR adds optical pulse tracking and watchband with a clasp. All three devices are water-resistant and the battery life runs between 5-7 days.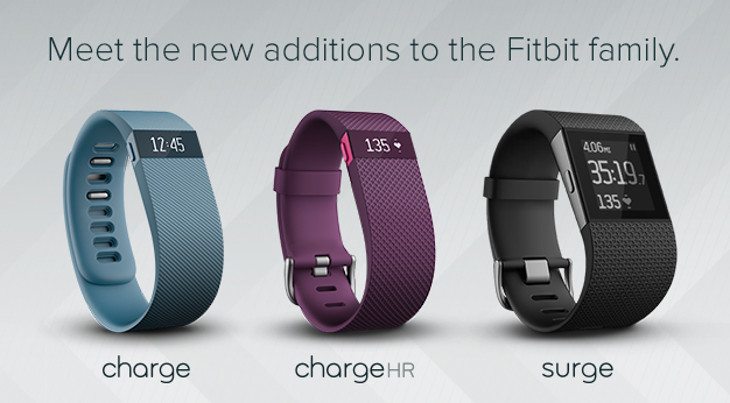 The two fitness trackers are the cheapest of Fitbit's new trio of gadgets. The Fitbit Charge is ready to roll for $129.95 from the official Fitbit site while the Charge HR will set you back $149.95 when it arrives early next year. The Fitbit Surge is also scheduled for a 2015 release, and is priced at $249.95. That may be a tough sell considering the prices on the Android Wearables will probably have dropped by that time.
Would you rather have a dedicated smartwatch or a fitness tracker with some smartwatch functionality?