Motorola Droid Turbo vs iPhone 6, rich contenders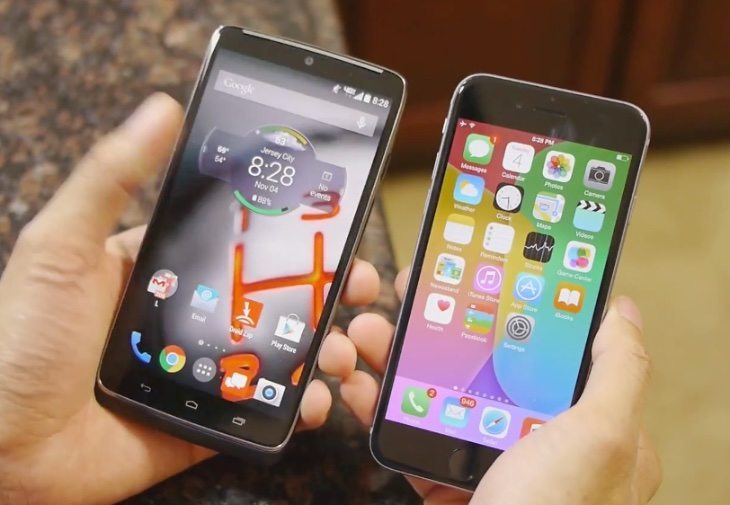 The Motorola Droid Turbo is a new arrival for Verizon US while the Apple iPhone 6 is readily available in markets worldwide. These are high-end devices running Android or iOS respectively, and some buyers will choose between them based on preference of operating platform. However if you're open minded to either OS then you may find this Motorola Droid Turbo vs. iPhone 6 comparison useful.
The Droid Turbo has a 5.2-inch display and runs the Android 4.4.4 KitKat operating system, with a planned update to Android 5.0 Lollipop. It has also just been announced as the Moto Maxx for some other regions. On the other hand the iPhone 6 has a 4.7-inch display and runs iOS 8.1. They both have plenty to offer in the way of specs and features and the YouTube video below from Phone Arena illustrates this.
The comparison begins by looking at the designs and discussing the builds of both phones and then moves on to the displays and software experiences. The reviewer then talks about the performances of the phones, camera arrangements (including sample video footage and images), call quality, battery life, the all-important price and more.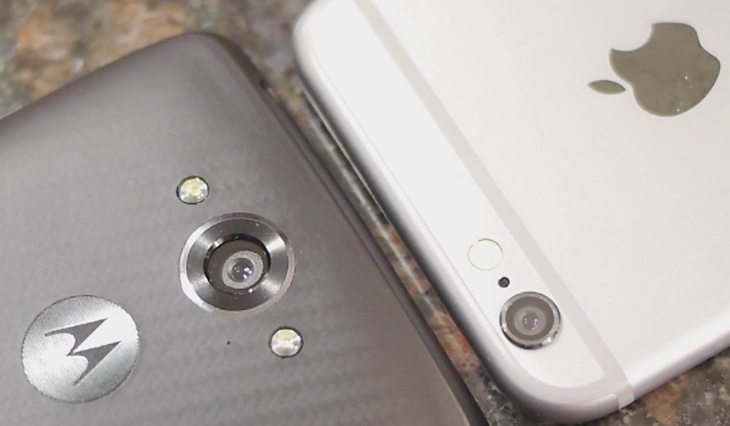 The verdict here is interesting as these are rich contenders against each other and both have plenty to recommend them. The reviewer neatly sums up which phone might suit which users best, but we'll let you find that out when you view the video below for the full picture.
After checking out the review we'd like to know which of these two phones gets your thumbs-up. Will it be the Droid Turbo or the iPhone 6?