Best iPad Air 2 case choices from Incipio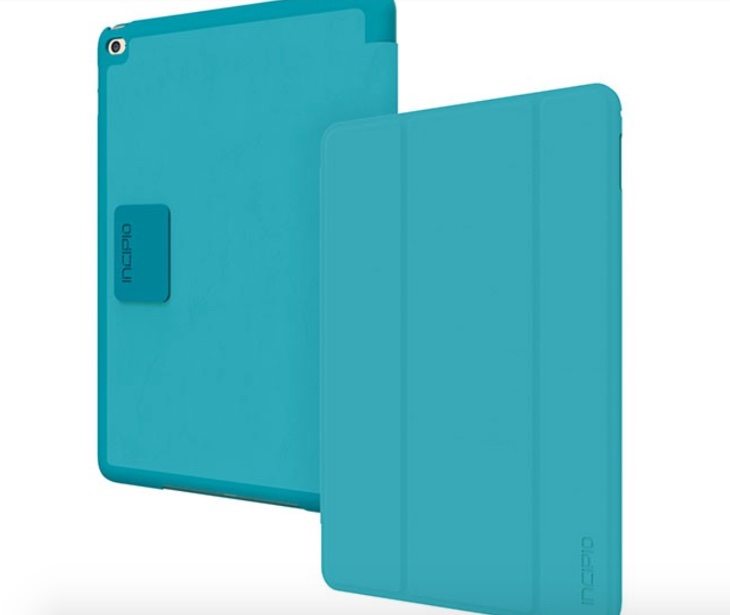 The iPad Air 2 recently launched and will no doubt be another hit in Apple's iPad line. If you have already purchased this tablet, or are about to do so, you might be thinking of protecting it with a decent case accessory. Today we're looking at some of the best iPad Air 2 case choices from Incipio that will be available soon.
Incipio has a large variety of cases listed already for the new iPad Air. However, many accessory makers are still in the process of producing the new cases and that's also the case (excuse the pun) with Incipio, as all are shown as "coming soon." There are 8 cases showing on Incipio's website at the moment and we'll highlight a few of our favorites.
The first is the Tuxen Snap-On Folio for the iPad Air 2. This has a magnetic closure and has vegan leather to the front and a Plextonium polycarbonate hard shell. It has an inner lining of soft microsuede to safeguard the screen from scratches, and the durable materials used to make this case will protect your iPad Air 2 from everyday knocks and scrapes. This case is priced at $49.99 and comes in Black, Charcoal, Ocean or Pink color options.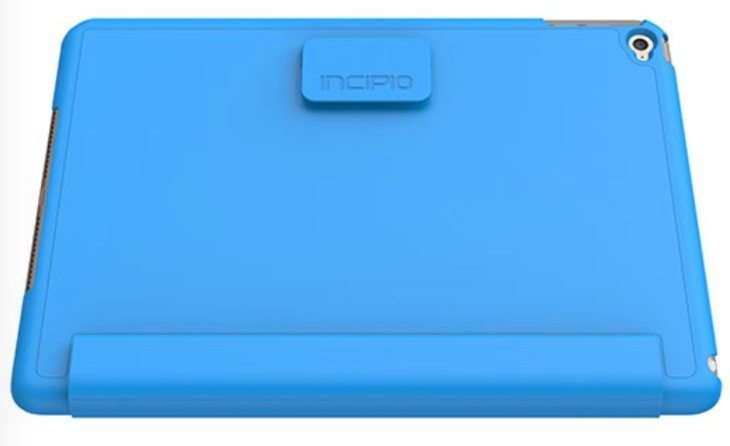 We also like the Octane Folio Co-Molded Impact Absorbing Folio iPad Air 2 case. This shock-absorbing case has a rigid polycarbonate rear shell with vegan leather front cover and impact-resistant Flex2O TPU textured bumper. As well as giving your iPad good protection it's also stylish to look at, with a translucent back and contrasting bumper. It's $39.99 and color choices are Frost Black, Frost Cyan, Frost Neon Pink, Frost Pear, and Frost Smoke.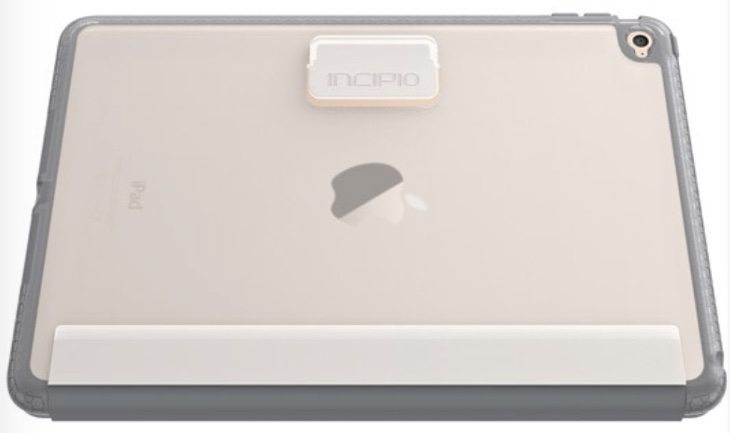 The last of our picks from Incipio is the Specialist Protective Folio Case for iPad Air 2. This has a hard shell with durable front cover and sueded microfiber intererior. It has a useful extra feature in the way of a dedicated tab for a handy kickstand to hold your tablet in viewing mode. The price is $34.99 and it's in Blue, Black, Gray or Lilac colors.
You can check out full details of any of these iPad Air 2 cases from this Incipio website page. The same page also shows other cases for this tablet such as the Faraday, Delta and LGND. Are you considering ordering any of these Incipio iPad Air 2 cases when they become available?