YouTube Music Key is official, Beta Invites to Roll Out Soon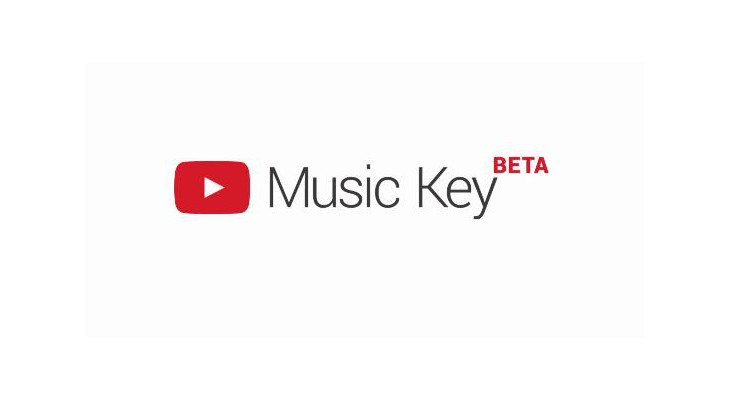 Unless you live under a rock, you are probably aware that YouTube has been working on a music streaming service. Considering how many of us use YouTube on your mobiles, it's a pretty big deal. The YouTube Music Key release date still hasn't been revealed, but Beta invites are set to start rolling out soon.
The new YouTube Music Key service brings some changes to the official app. There's a new "Music" tab in the YouTube Android and iOS app where you can access playlists, trending videos, and all sorts of mixes. There seems to be a little something for everyone, and it draws from musical videos and bands you've previously watched on YouTube. Find an artist you like? You'll soon be able to pull up their discography along with their official music videos.
The actual YouTube Music Key service is a subscription-based deal that comes with a (discounted) price tag of $7.99 a month. That price gives you offline viewing, background play, and kills those pesky ads you can't seem to get away from. You will also receive a subscription to Google Play Music, and will be able to view videos from within that app as well.
When YouTube Music Key goes global, it will set you back $9.99 a month. We're not exactly sure of the YouTube Music Key release date at this time, but the Beta program has fired up you can sign up for more info here. If you're a heavy music listener (Google knows all) you may receive an invite to the beta for a 6-month free subscription so be sure to check your inbox.
Via — YouTube