Nexus 9 vs iPad Air 2, user experience or looks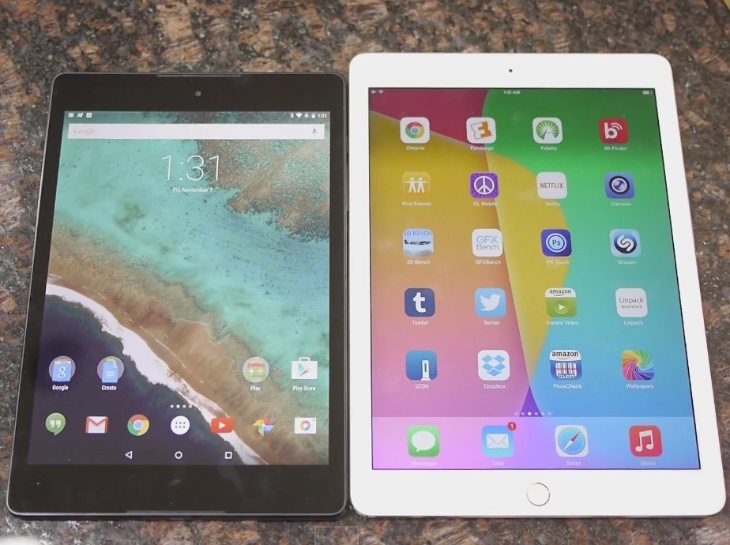 The Apple iPad Air 2 and the Google Nexus 9 made by HTC are both new additions to the tablet market, and with the holiday season fast approaching there will be many buyers deliberating between these two devices. They both have plenty to recommend them, and today we're bringing readers a video of the Nexus 9 vs. iPad Air 2 in a user experience or looks comparison.
The new iPad Air is an iOS device while of course the Nexus 9 is an Android tablet, and both are packed with top-notch specs and features. The Nexus 9 is the smaller of the two as it has an 8.9-inch display while the iPad Air 2 has a 9.7-inch screen size. Despite its bigger size the iPad Air has the slimmer profile of the two though.
Previously we've shared a video contrasting the specs and features of these two tablets, but that was before they were released so the actual devices were not shown. The YouTube video that we're sharing today comes from Phone Arena and gives a really good look at both devices and all-around views, as well as offering plenty of useful insight about the iPad Air 2 and Nexus 9.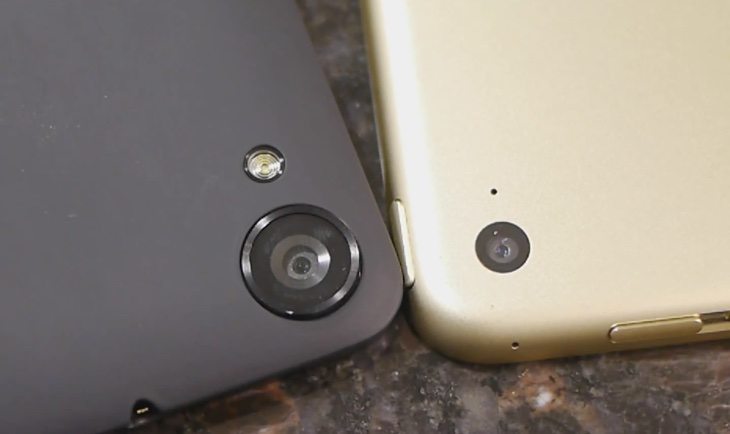 The video is embedded below this post and begins with showing off the designs of both tablets, with the major distinction being plastic or metal builds. The reviewer favors the premium look and feel of the iPad Air 2 although it does have the higher price. The comparison review goes on to cover many different areas of these two tablets including the displays, and although they both have the same resolution it's noted that the Nexus 9 has a higher brightness output and better color reproduction.
Further aspects covered include the software experience, performance (both said to be super-responsive), music players and video viewing, cameras and more. Pricing is also discussed, with the reviewer summing up the best points of each tablet here. Ultimately a lot of your decision could come down to whether you want a better user experience or an attractive appearance, and that of course is your choice alone.
At Phones Review we notice a real split between those who favour Android devices over iOS and vice versa, so we'd like to hear what you think about these two high-end tablets after you've viewed the video below. Are you more likely to spend your money on the Google Nexus 6 or the iPad Air 2? Do drop us your comments in the box provided.