The Burg 12 smartwatch comes to Walmart for $199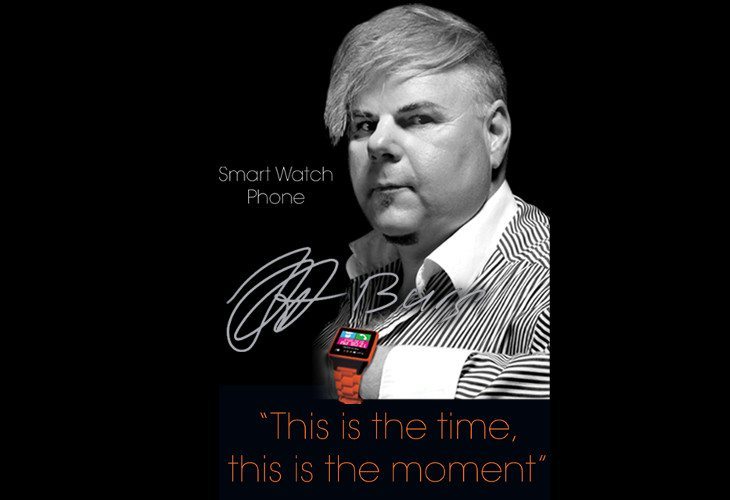 The Samsung Gear S is unique with its 3G capabilities that allow you to use the wearable without the smartwatch. Walmart generally isn't what you think of when it comes to high-end wearables, but they are trying to change that with the Burg 12 smartwatch.
Walmart carries everything you could imagine, and they are no stranger to tech of the mobile variety. The Burg 12 smartwatch is a new gadget from designer Hermen van den Burg, and it's a standalone device that makes use of a SIM card. It doesn't run Android Wear or Tizen, and while you don't have to connect to a smartphone, it will allow you to sync up to Android or iOS devices.
In terms of the specs, it's a bit of a puzzle trying to figure out exactly what the Burg 12 smartwatch has under the hood. The specs listed include a 1.5-inch TFT touchscreen display with a resolution of 240 x 240, a microSD card slot, lithium-ion battery, and Bluetooth 3.0. It can also play music and has a camera, but we're unsure of the quality.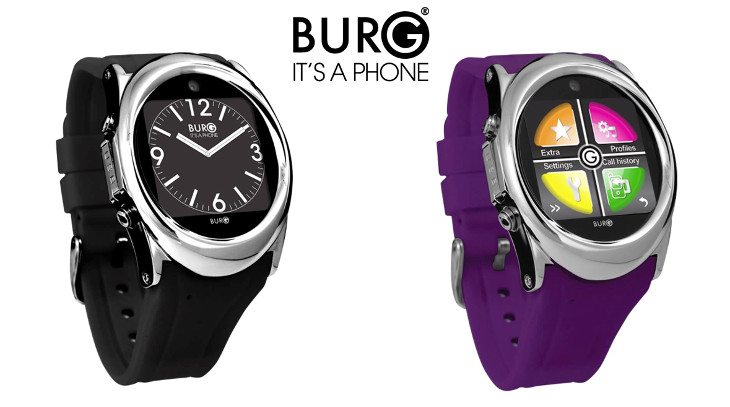 As you can see from the photos, the Burg 12 smartwatch isn't your typical smartwatch when put next to offerings from LG, Motorola and Sony. We're not quite sure what to think of its "unique" square-round design or its $199 price tag. It will come with a $25 pre-paid sim, but that's a lot of dough to cough up for the Burg 12 compared to the competition. If you're interested in the Burg, you'll be able to pick one up at Wallyworld starting today.
via – Gizmag