Sony Xperia M2 and Dual update could be Android 4.4.3 or 4.4.4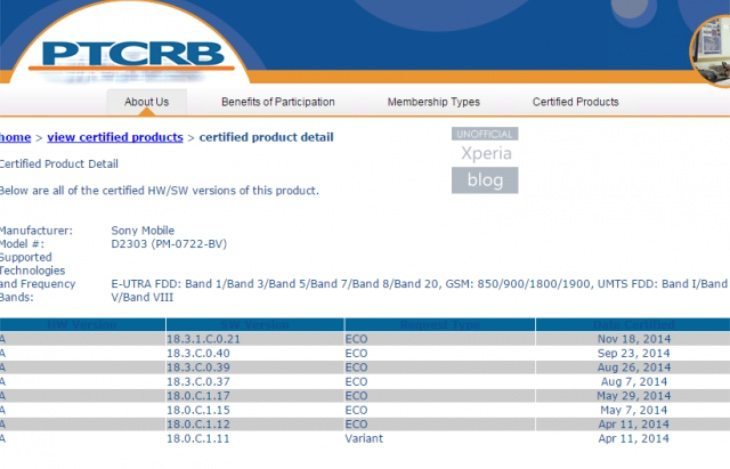 This next item is rather a snippet as there's not too much information just yet. However, if you're the owner of a Sony Xperia M2 or an Xperia M2 Dual then this next bit of news could be promising. New firmware builds have now received PTCRB certification for the Sony Xperia M2, Xperia M2 Dual and also the M2 Aqua.
We do our best to keep track of new firmware that's on the way and the new certification for the Xperia M2 (D2303, D2306) and Xperia M2 Aqua (D2403, D2406) LTE models refers to build number 18.3.1.C.0.21. Currently these versions are on build number 18.3.C.0.40. Meanwhile the Xperia M2 HSPA+ version (D2305) has been certified for build number 18.3.1.A.0.21 where currently the number is 18.3.A.0.31.
Moving on to the Xperia M2 Dual (D2302) this currently uses build number 18.3.B.0.32 and has now been certified for build number 18.3.1.B.0.18. Going purely by the jump in build numbers it's likely that the new firmware will be bringing Android 4.4.3 or Android 4.4.4 KitKat to these phones, although nothing is confirmed yet.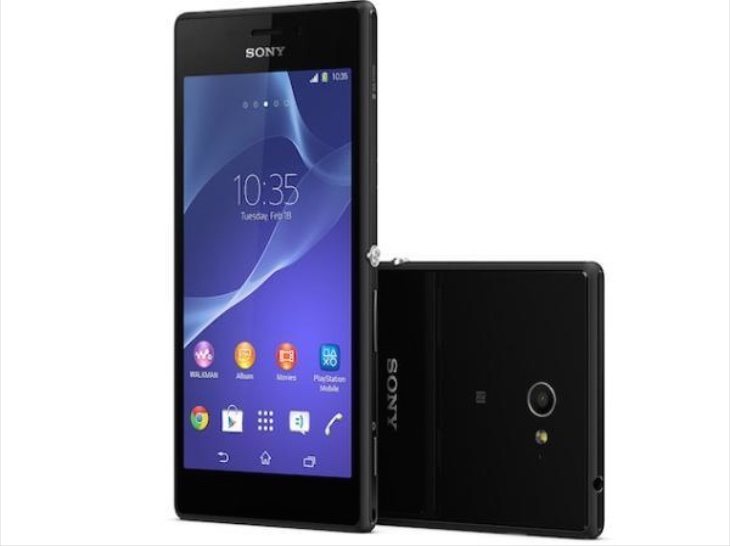 Once the software update appears we'll know for sure and hopefully that shouldn't be too much longer. In the meantime we'll be keeping our eyes and ears peeled and will bring more information when we have it.
Are you hopeful that these new firmware builds will bring Android 4.4.3 or Android 4.4.4 KitKat to your Sony Xperia M2, M2 Dual or M2 Aqua? Send your comments to let us know.
Source: Xperia Blog