Arsenal vs Man Utd predicted lineups with 90mins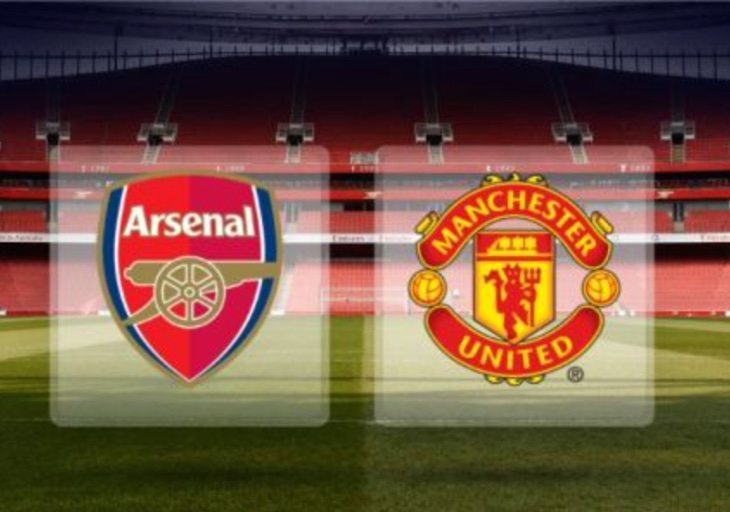 If you're an Arsenal FC or Manchester United fan you'll already know that there's a big match coming up tomorrow at the Emirates Stadium. This is an interesting fixture with ex-United player Danny Welbeck facing old clubmates. Now we have news of how you can check out Arsenal vs. Man Utd predicted lineups with 90mins apps for Android and iOS devices.
Some football enthusiasts will be well acquainted with the FTBpro soccer app and this was recently branded as 90mins. What some may not know is that as well as a general football app, FTBpro also do club-specific apps for Arsenal and Man United. These apps have a huge amount to offer dedicated fans of The Gunners or indeed the Red Devils, and one of the features is predicted lineups for upcoming matches.
You'll find that these Arsenal and Man Utd apps also offer latest breaking club news and details of fixtures, results, tables, transfer rumors, live scores and more. You can also tailor a live feed specifically for notifications, and take it from us these are received very swiftly as the action takes place so it's easy to keep up with all the action even if you can't be there.
On the Match Page of the apps you'll see live stats and commentary and you can also share the news via Facebook or Twitter. As well as the Premier League you'll also be able to follow tournaments such as the Champions League, and league news from other countries such as Serie A and La Liga.
There are already predicted lineups for the Arsenal and Man Utd game and many people will be waiting to see if Wayne Rooney can reflect his recent good form for England. If you want the iOS version of the FTBPro app for Manchester United for iPad, iPhone and iPod touch head to iTunes here. If you want the Android version you'll want Google Play.
However, if you want the Arsenal News — 90min Edition app for iOS head to iTunes, or alternatively for the Android version go to Google Play. All of these apps are free and will really help to optimize your enjoyment of the match tomorrow. Will you be finding out predicted lineups for Arsenal vs. Man Utd with the use of one of these apps?