Samsung Galaxy Note 4 gaming performance review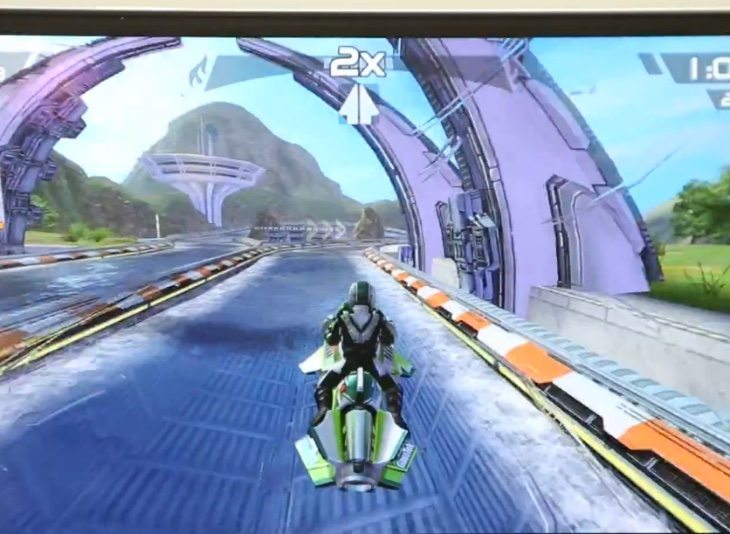 The Samsung Galaxy Note 4 phablet is already flying off the shelves, and as a larger sized handset it's likely to be popular among mobile gaming enthusiasts. If this is an important aspect for you when purchasing a new phone then you might like to see the Samsung Galaxy Note 4 gaming performance review that we have coming right up.
The Galaxy Note 4 model used in this video review is the one that packs a 2.7GHz Snapdragon 805 quad-core processor with Adreno 420 graphics and 3GB of RAM. From these specs we'd expect it to cope valiantly with gaming requirements and it should offer an excellent performance, but will the YouTube video that we've embedded below this article reflect that?
The gaming review comes from Fone Arena and uses a variety of popular games. These are FIFA 15 Ultimate Team, Asphalt 8, Nova 3, Riptide GP2, and Grand Theft Auto San Andreas. You'll see gameplay from all of these on the Galaxy Note 4, and this will give you a really good idea of what you can expect.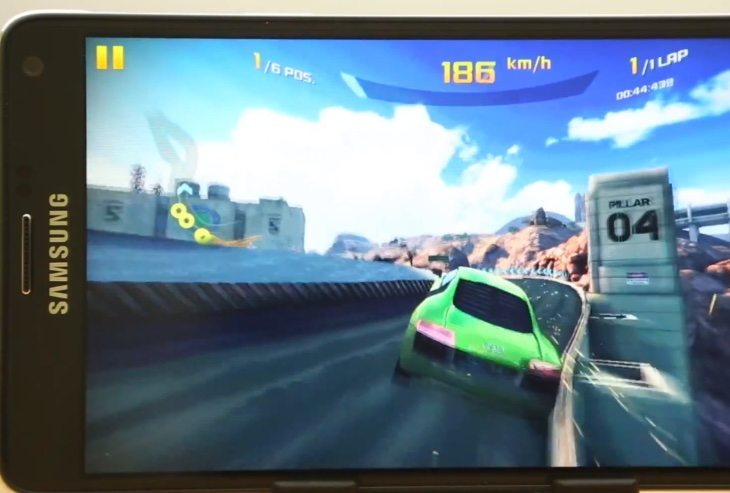 After each section of gameplay you'll see a score for both graphics and performance for that particular game. For example, for Riptide GP2 the Note 4 achieves a magnificent score of 5/5 for each. At the conclusion of the review you'll also see an overall score for gaming on the Galaxy Note 4. We won't spoil your enjoyment of the video but it's pretty safe to assume that you won't be disappointed.
If you want to find out much more about the Galaxy Note 4 why not check out our review collection for it or our specs breakdown of the Note 4 vs. Nexus 6 and iPhone 6 Plus. When you've checked out the video below tell us what you think of the gaming performance of the Samsung Galaxy Note 4 by dropping us a comment.