iPad Mini 3 vs Nokia N1 benefits highlighted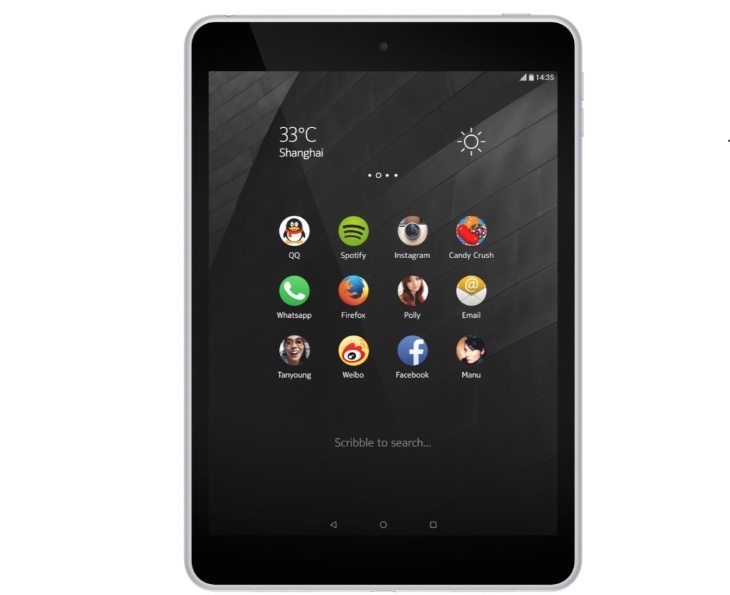 The iPad mini 3 released last month and will undoubtedly be another successful tablet for Apple, but competition in this segment of the market is becoming increasingly fierce. This week Nokia announced its upcoming N1 tablet, a device running Android 5.0 Lollipop that could be good competition against the mini Apple tablet. Today we have a video to share of the iPad mini 3 vs. Nokia N1 that highlights the benefits of each.
The Nokia N1 Android tablet took a lot of people by surprise and it looks as though it will be a competitively priced tablet if the price for the Chinese market is anything to go by. It equates to around $249 or £159 (although prices can differ by market). The N1 will release in China first in Q1 next year it will and follow to further regions after that. By comparison the iPad mini 3 is already widely available although its release is still rolling out to some countries. The cheapest iPad mini 3 starts at $399 on the Apple online store.
We'll be giving you a full specs rundown at some point, but for now you might want to check out our launch article on the Nokia N1 or previous articles on the iPad mini 3 for details on specs and more. In the meantime we thought you might like to take a look at the stronger points of each of these tablets, as shown in the YouTube video below this post from TotalTechWar.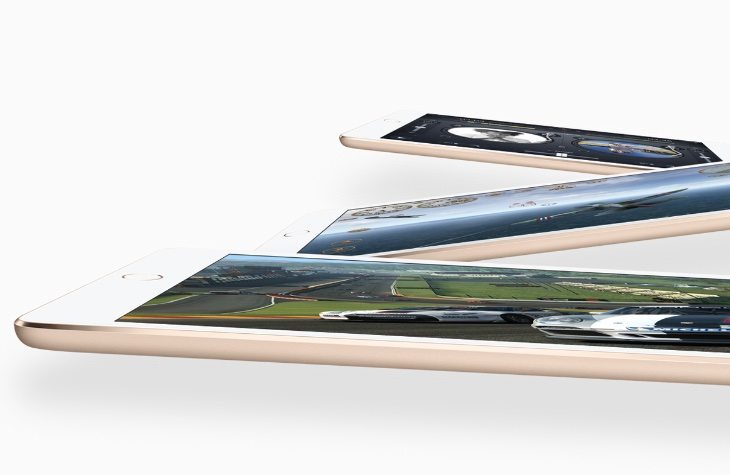 It begins by showing the advantages of the Nokia N1 over the iPad mini 3. A few of these are a 316% higher megapixel front-facing camera, 100% more RAM, and louder speakers. We won't show the entire list here, as you might prefer to find out when you view the comparison. The video goes on to show the benefits of the iPad mini 3 over the new Nokia tablet, and some of these are higher internal storage models and slimmer bezels.
At the end of the video you'll see the pointers for each tablet listed alongside each other for an easy comparison, and this could help you to focus on the aspects more important to you in a new tablet. Of course if you strongly favour either the iOS or Android operating platforms then your choice will be made much easier.
After checking out the video we'd be pleased to hear your initial thoughts on the Nokia N1 and how it compares with the iPad mini 3? Do you think that Nokia is going down the right path with its new Android tablet?