Sprint Black Friday sale offers up the Galaxy S5 and S5 Sport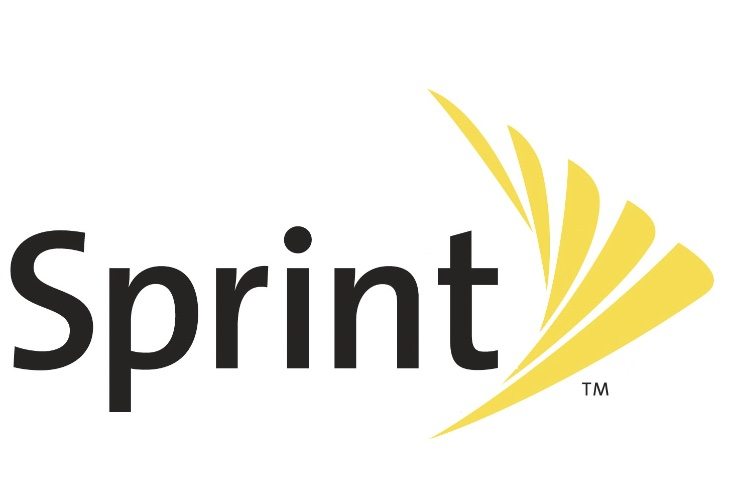 A large portion of retailers have already put out their Black Friday ads or at least given us a good idea of what to expect next week. We've been waiting on the carrier sales, and the Sprint Black Friday sale is the first one show up.
The Samsung Galaxy S5 has already appeared in a few Black Friday promos, and it's rearing its head again for the Sprint Black Friday sale. They will take $200 bucks off the Galaxy S5 and Galaxy S5 Sport for qualified customers when they sign up with Sprint Lease or Easy Pay. With Easy Pay, you won't have to put anything down and can break things down into manageable monthly payments while the lease lets puts you either device for $20 a month.
As for the devices, the Samsung Galaxy S5 is Sammy's normal-sized 2014 flagship. It has a 5.1-inch FHD display, fingerprint scanner, and is IP67 certified. It can track your fitness, and it has top notch specs including a 2.5GHz Snapdragon 801, 2GB of RAM and a 16MP/2MP camera combo. The Galaxy S5 Sport is similar to the regular version, but geared towards fitness with Sprint Fit Live, physical buttons and a sturdier design.
The Sprint Black Friday sale kicks off on Turkey Day online, and will include the retail shops on Friday. They will also have discounts on various accessories like the JBL Synchros Slate headphones and Harman Kardon Onyx Studio Speaker.