Nexus 6 stock updates with Alert app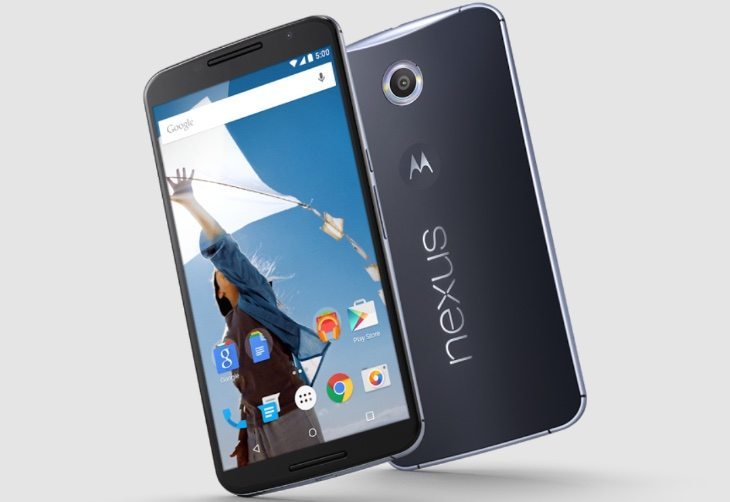 If you're trying to order the Nexus 6 from the Google Play Store you may be one of those customers facing stock issues in your region. If you're fed up with constantly hitting the refresh button to see if the handset has come back into stock we have an app suggestion for you today that could help you out. The Nexus 6 Stock Alert app for Android offers updates, and claims to tell you if the device is now in stock.
The app says that it checks the Google Play Store for whichever region the app user is in, and that it will notify you as soon as the Nexus 6 is available for sale again if it has been out of stock. At present on Google Play UK we can see that the black colour 32GB version is listed as "We are out of inventory. Please check back soon." Meanwhile the white 32GB model and both colours of the 64GB version are all listed merely as "coming soon."
The purpose of the Nexus 6 Stock Alert app is to stop users having to constantly re-check Google Play for themselves. It's a free app that currently has a rating of 3.9/5 from users, although we'll point out that looking at user reviews there are some who say it didn't notify them, but also some comments saying the app worked perfectly.
On the app description the developer notes that on some devices the app might not check when they're in sleep mode, and there's also a warning that for frequent checks the app could use up to 150MB of data per month. Therefore the app might be a good idea if you have an unlimited data package, but you may want to think twice if that's not the case for you.
If you want to try out the Nexus 6 Stock Alert Android app you can see more or download it from Google Play here. It's compatible with devices running Android 2.2 or later. If you choose to install this app we're very interested to hear what you think of it. Do send your comments and let us know if it worked for you or not.