Manchester City vs Bayern Munich latest news with Sky Live app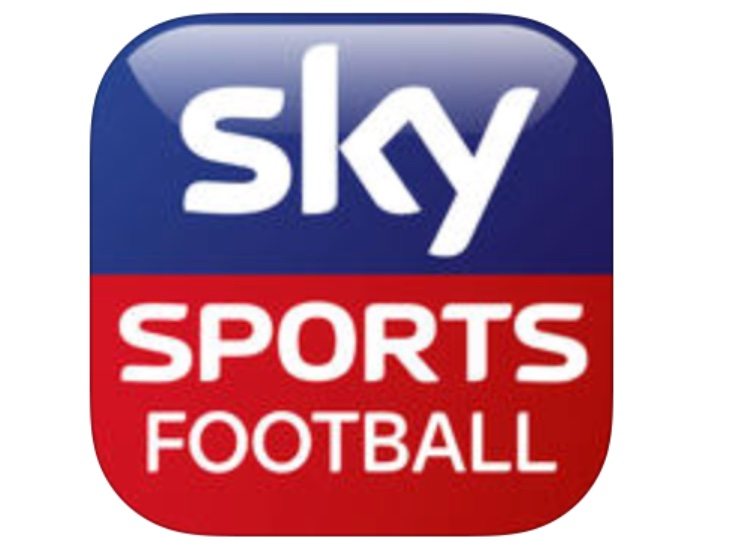 Champions League football matches are being played later today, and one of the biggest fixtures will be when Man City FC takes on Bayern Munich. If you're a fan of the Sky Blues and can't be at the Etihad Stadium to watch the action then you can at least find out all of the breaking news both before and during the match. We have detail of how you can follow the Manchester City vs. Bayern Munich latest news with a Sky Live app.
There are a vast number of soccer apps available and Sky also does a general sports app. However, if football is your passion then why not concentrate on the Sky Sports Live Football Score Centre app that will keep you informed with all the latest about your favourite club. This covers all UK and European cup and league competitions with match data and the latest scores on offer.
The app will bring you the news headlines, live scores, fixtures, results, tables and standings, and also enables users to personalize the home screen with info specific to their favourite teams. Users get a My Scores page so that they can select particular games they want to follow and also add up to three more teams that they may be interested in.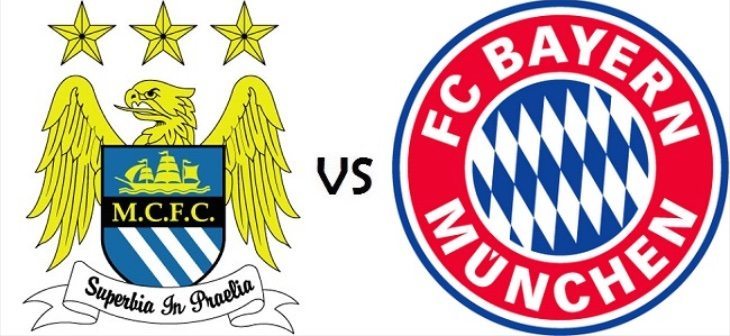 Notifications are on offer for all the important moments of matches so you don't have to miss a moment, and you can be kept informed of team line-ups, match stats, commentary and more. The app also offers match reports, live updated league tables, and previews to get you in the mood before the action starts. You can also catch up on the top stories of the day and latest Sky Sports video.
As well as all of the above, you can even find your nearest Sky Pub venue so that you can watch the match among fellow fans. If you want to get in the mood for Man City vs. Bayern Munich later today this app will help you to do that, and if you're wondering whether Pellegrini will be playing Sergio Aguero or Steven Jovetic after they sat out of training on Monday then the lineup news will be of interest.
If you want to check out details of the free Sky Sports Live Football SC app for Android you can do so at Google Play. Alternatively, if you want the iOS version of the app for iPhone and iPad head to iTunes. Are you going to be optimizing your enjoyment of the Manchester City vs. Bayern Munich match later today with the use of this Sky Football Live Scores app?