OnePlus Black Friday Sale puts accessories on discount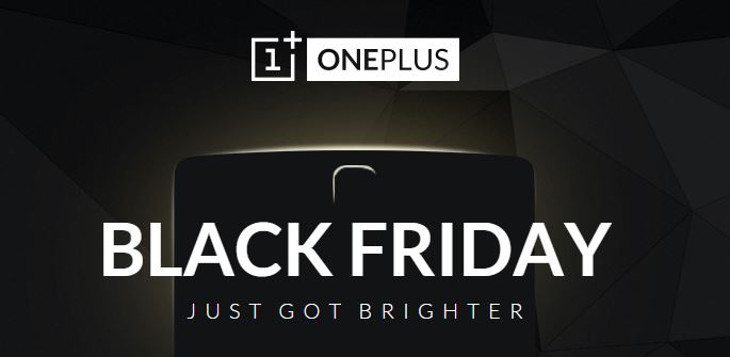 If we know one thing about OnePlus, it's that they love to throw promotions. With Black Friday coming up tomorrow, they're jumping on the bandwagon with the OnePlus Black Friday sale. As you'd expect, there is a "catch" if you want to get a deal.
OnePlus tried some different tricks to promote the OnePlus One. Sometimes they worked, other times… not so much. The OnePlus Black Friday sale unfortunately doesn't include their smartphone, but it will allow you to save a few bucks on accessories if everyone gets on Facebook to do a bit of sharing.
The OnePlus Black Friday sale is directly tied to Facebook as they are asking their fans to Share items online to unlock the discounts. For instance, the OnePlus Silver Bullet earphones cost $14.99, but at 2,000 shares everyone will get a 5% discount and it goes up from there. Some of the OnePlus One accessories listed include the retail clear case, data cable, tempered glass screen protector, and the aforementioned earphones. The max discount on any item is 20% and that requires 20,000 shares.
If you actually managed to purchase an OnePlus One handset, the OnePlus Black Friday sale is right up your ally. Otherwise, the sale is useless unless you want to pick up the Silver Bullet or the JBL E1+ earphones. Either way, it's good to see the company putting up a sale allowing their followers to get a discount on accessories.