Motorola Cyber Monday Deals include $140 off unlocked Moto X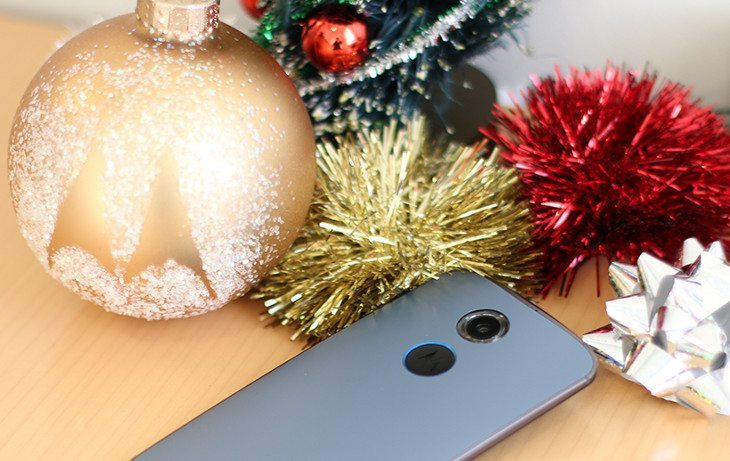 We've covered smartphone deals from carriers in the US, and told you about what you can get from big box retailers tomorrow as well. Now it's time to check in on Motorola and their Cyber Monday deals. Interested in the Moto X on the cheap?
The Motorola Cyber Monday sale isn't the biggest promotion, but it does put one of the more popular handsets of the year on sale with the new Moto X. Starting Monday, shoppers will be able to pick up the unlocked 2014 Moto X for only $359 which is $140 discount from its usual price. Anyone who picks up the X can also receive 30% off accessories from Motorola as well.
In addition to the unlocked handset, Moto will work with Verizon to offer up the Moto X for a penny if you sign up for a new 2-year stint, upgrade your device or add a new line. That's only for the 16GB model though; the 32GB Moto X will set you back $50.01 and you can opt for a wood or leather back for an extra $25.
The Motorola Cyber Monday promo begins on Monday at 11AM CST in the states or 2AM CST in Europe. You'll need to register to get in on the savings, and use the provided promo code for the Cyber Monday deal. The offer is actually good through December 15th, so you'll have some time to play with color schemes in MotoMaker and don't have to rush to buy.