New Pandora app update begins its Beta rollout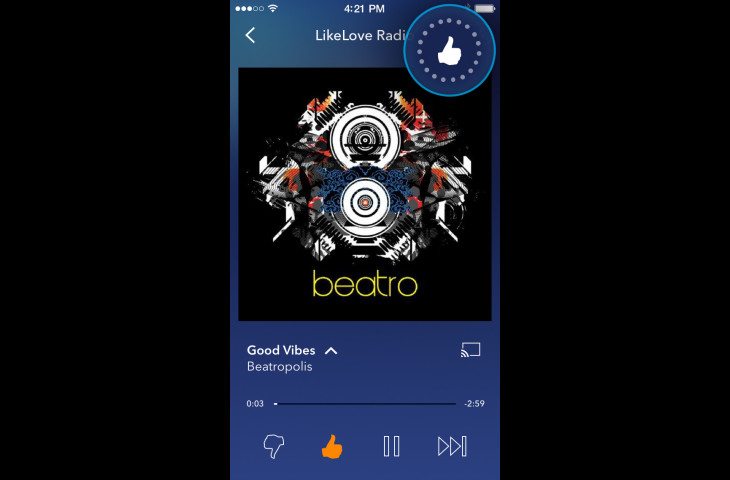 Pandora has always been good about incremental updates to the Pandora app, but today they're doing something different. A new look and some new features are coming to the music streaming service, and the Beta rollout of the new Pandora app began today.
The Pandora app update is live for select Android and iOS users and it's bringing an all new look to the popular music streaming service. The interface has been totally revamped, and as you can see by the screens, things are going to look quite different from the previous release. It's cleaner, and you'll also be able to manage your stations and discover new artists more easily.
Personalization is a big part of Pandora's charm, and the Pandora app update aims to make that easier as well. The update allows for new transitions in the UI between the stations lists and now playing — artist discovery has also been brought to the forefront. Want to "unthumb" something? They've revamped that section so you can unthumb and view your comprehensive thumbing history.
The new Pandora app update was put together based from insights from users and listeners. The update is only live on a handful of Android and iOS devices at this time, but the company expects that to change in the coming months. Do you dig the new look of Pandora or could you do you prefer another music streaming service for your mobile?
source: Pandora