Xiaomi Redmi Note India sells out but how many genuine buyers?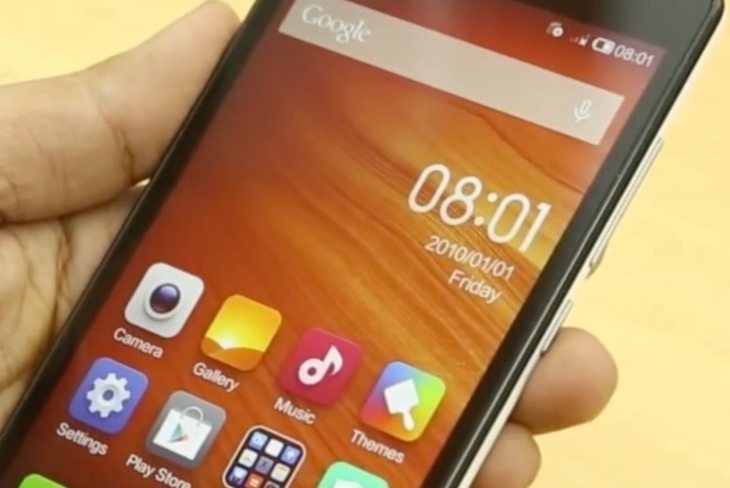 So we all knew it was going to happen, and sure enough it did. The first flash sale for the Xiaomi Redmi Note in India took place yesterday, and as expected the phone the phone very quickly went out of stock. However, with news of resellers making a quick profit we have to wonder about the Redmi Note India selling out and how many were sold to genuine buyers?
Xiaomi's Vice President Hugo Barra swiftly took to Twitter yesterday to announce that it had taken just 6 seconds for the Redmi Note to go out of stock in the flash sale via Flipkart. There were 50,000 units of the phone available, but as with previous flash sales of the Xiaomi Mi3 and Redmi 1S there was simply not enough to meet demand.
The company has also announced the next flash sale for the Redmi Note will take place at 2pm on December 9th. The registration window opened yesterday and will remain open until midnight December 8th. However, there's growing amount of dissatisfaction over the way Xiaomi is handling sales of its phones in India, with many consumers venting their frustration about this on social media and forums.
Some feel that this system of selling via flash sales creates a false sense of demand for the device, so that people blindly try to purchase it without even taking time to consider it properly. We've also seen discussions about this where some people go as far as to say that Xiaomi is manipulating customers by sensationalizing their products. However, there are also growing concerns about the amount of units that are being sold to people who simply want to make a fast buck.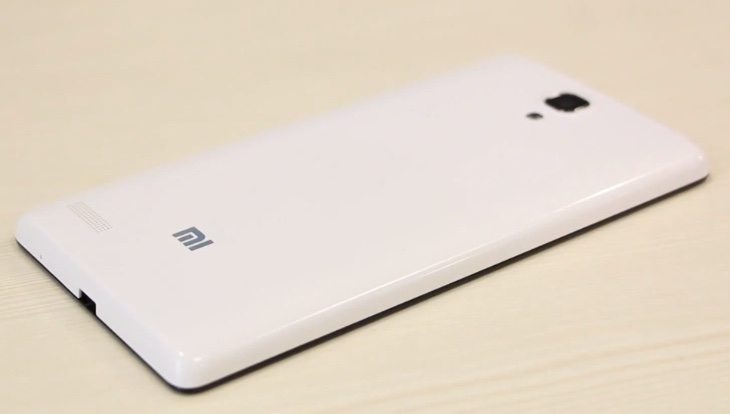 The price of the Redmi Note is Rs. 8,999 but it's reported that some of those fortunate to pick one up in the first flash sale were then hastily reselling the device via social media or on eBay. Some have been selling on the handset at around Rs. 9,500 on average, but the Indian Express says that on eBay India some are selling it with a substantial mark up at Rs. 15,000. It's also noted that before the phone went on sale some people were charging Rs 500 for a booking service.
Of course this means that those who couldn't get the phone yesterday still have some options open to them, but will need to pay more than they should. While the official Redmi Note price offers good value for money, buyers should remember that much of the appeal of the phone goes out of the window if they pay inflated prices. Apparently Xiaomi and Flipkart are looking into this kind of black marketing, but at this point this situation puts genuine buyers at a disadvantage.
It would be a shame if this handling of sales tarnishes the reputation of the Redmi Note, as it has a lot to offer. You can read much more about it in our previous articles that include comparisons with other smartphones such as the Moto G 2nd gen and Asus Zenfone 5. If you still hope to buy the Redmi Note you might like to head to this Flipkart page where the retailer has posted some advice on how to improve your odds of a successful purchase.
The countdown for the next flash sale of the Redmi Note is now on, and we'd be very interested to hear your views on this. Are you a buyer in India genuinely wanting to purchase this phone for yourself? Does it concern you that some other buyers are merely purchasing the Redmi Note to sell it on at a profit? Do please send us your comments to let us know.