Man City match day news, team sheets and more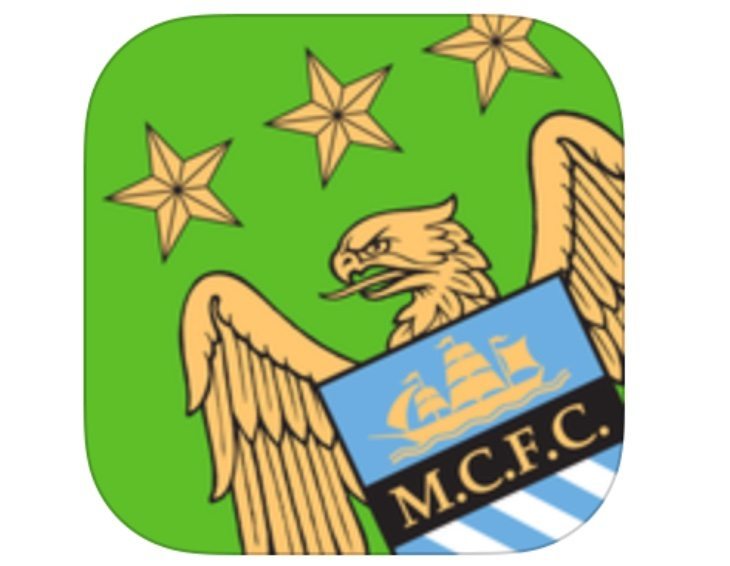 Fans of The Sky Blues will know that later today sees the Sunderland vs. Manchester City fixture, and some may appreciate a great way of getting prepared and keeping in touch with the game's action if they can't be there in person. You can get Man City match day news offering team sheets and more in the form of a great mobile app for Android or iOS devices.
CityMatchday is an official app from Manchester City FC that was updated last month and offers City enthusiasts an excellent way of keeping in the loop on match days. Users of the app have given it a high rating on Google Play and the App Store, and it's packed full of content and features. The app gets you behind the scenes and close to the action on the pitch, and is billed as the "ultimate companion" for matches.
Features include exclusive match day access with three video channels (home games only), and CityTV Live for player arrivals, interviews, and tunnel cam. There's also a live Tactical Cam for analysing the match, a Highlights channel, audio and text interactive commentary, or BBC Radio Manchester live radio feed.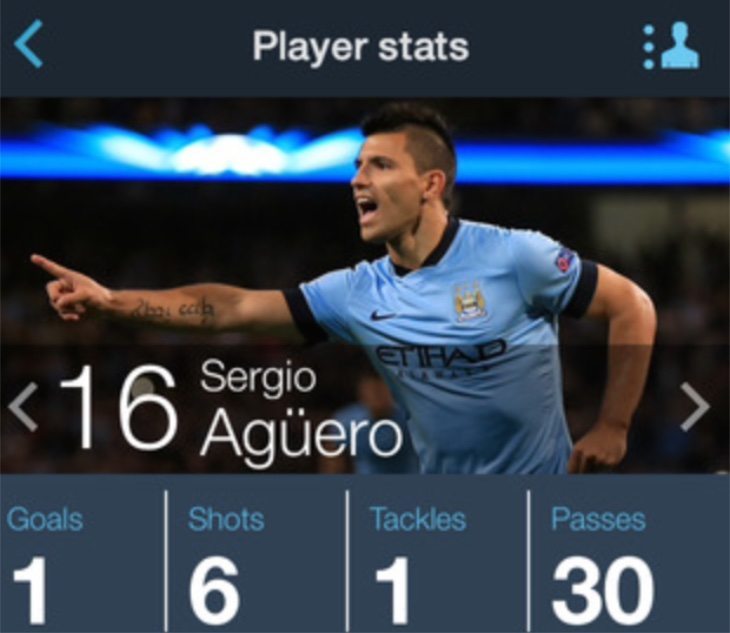 Something many fans can't wait to find out on match days is news on the starting lineup for the team. For example tonight Pellegrini will need to choose whether to play Dedryck Boyata or Bacary Sagna with Martin Demichelis in defence, after injuries and suspensions for others. The CityMatchday app also brings team sheets, score alerts, live match stats and league tables.
There are also some interactive games to take part in, guessing the starting eleven, Man of the Match, final scores etc. Plus users of the app can also share their opinions with other supporters of the club worldwide, and see the best tweets from other fans. Completing the feature list is a live picture gallery that's updated throughout match day.
This is a free app and the Android version of CityMatchday is available from Google Play. It's compatible with devices running Android 4.0 or later. The iOS version is available from iTunes. This one is compatible with iPhone, iPad and iPod touch running iOS 6.1 or later.
Will you be following Man City on match day against Sunderland by using the CityMatchday app? Let us know what you think of this app by sending your comments.