The Microsoft Store lists the Yezz Billy 4.7 price at $199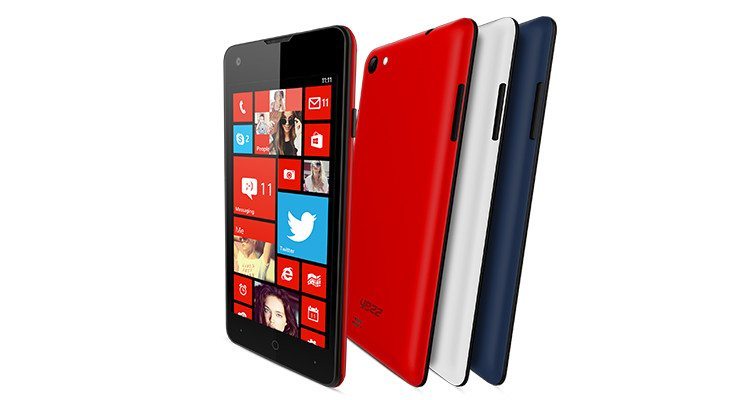 If you haven't heard of the Yezz Billy, you're not alone as most folks would assume its slang for something or a mispronunciation. It's actually a smartphone that runs Windows 8.1, and it's just gone up for sale from the Microsoft Store.
The Yezz Billy was shown off earlier in the year at Computex, and it's an entry level handset that's about as far from a flagship as you can get. That said, it's cheap as the Yezz Billy price is listed at $199 straight from Microsoft.
In terms of the specs, the Yezz Billy 4.7 rocks a 1.2GHz quad-core Snapdragon 200 processor, 1GB of RAM, and 8GB of internal storage. The storage is expandable up to 128GB with a microSD card slot, and the handset has an 8MP snapper on the back to go along with a 2MP camera on the front. Connectivity options for the Yezz Billy included Wi-Fi, GPS w/ GLONASS, Bluetooth 4.0, and 3G HSPA+. It's a quad-band Dual-SIM handset that runs Windows 8.1.
We're used to covered budget handsets for India, China and various other parts of the world, and while they are usually of the Android variety, we're starting to see more Windows handsets become available. The Yezz Billy 4.7 may be a bit underwhelming under the hood, but it's hard to beat the $199 price tag if you'd like a cheap unlocked Windows handset in the states. The Yezz Billy is available to purchase Microsoft if you're interested in picking one up.