Details emerge on the 2nd generation Moto E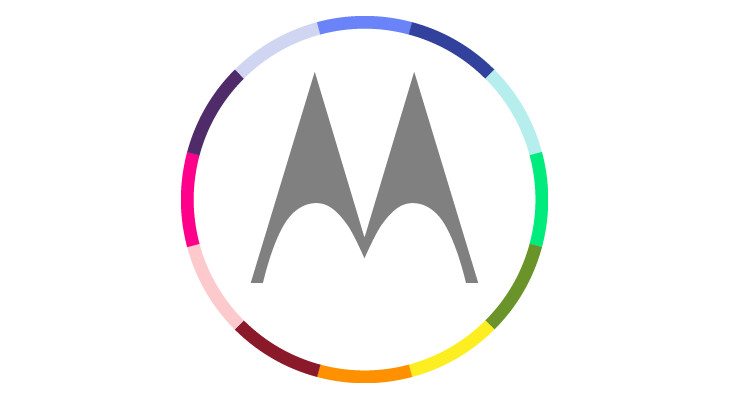 Motorola surprised a lot of people and made millions happy when they introduced the Moto X, Moto E, and Moto G. Now the next-generation is upon us, and folks are wondering what happened to the 2nd generation of the Moto E. Well, a new report out of Greece says the new and improved Moto E will soon be on the way.
The Greek site Techmaniacs have apparently gotten their hands on the 2nd generation of the Moto E, and it sounds similar to the first edition, but with a few important changes. The device is said to have a 4.5-inch screen with a resolution of 960 x 540. If true, the resolution would stay the same, but the screen will be a little larger. Not necessarily a good thing if you care about the ppi.
The camera on the 2nd gen Moto E will be a 5MP sensor sans the flash according to the site, and nothing was confirmed on the innards. They assume it will be a Snapdragon 400 with 1GB of RAM, and that sounds about right as it would be an upgrade from the previous model, but a small one to keep the price low. Nothing else was mentioned with the 2nd generation Moto E specs, but they did say it will have LTE and run Lollipop 5.0.
As for the looks, the next-gen Moto E will look like the original, but with a "ring" of sorts surrounding the device. As you would expect, there are no photos but the "ring" can apparently be removed and swapped out with different colors. It sounds like the chrome band around the Moto X, but interchangeable. It basically sounds like a poor man's Moto Maker.
You will want to take these 2nd generation Moto E rumors with a dose of salt, as we do with any rumors. That being said, everything is in line with what we would expect from the next version of the Moto E. It remains to be seen when Moto will unveil the new Moto E, but we'll be on hand to give you the lowdown as soon as they announce the new handset.
What would you like to see out of the new Moto E?
via – GSMarena  Source: Techmaniacs.gr