Nexus 9 T-Mobile delay could disappoint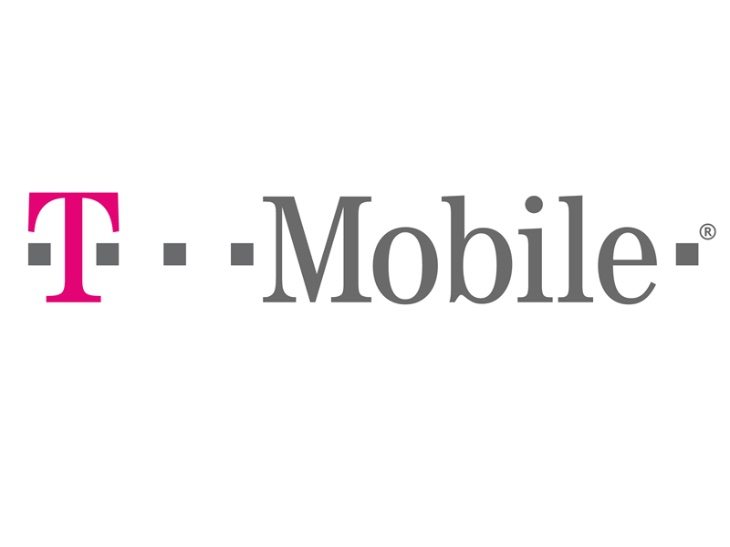 There could be some disappointment ahead for those who hoped to purchase the Google Nexus 9 tablet from T-Mobile US in time for Christmas. The HTC-made device was expected to be available from the carrier in the early part of December but has still not turned up. Now a Nexus 9 T-Mobile delay is being reported and it's not clear when it will be up for grabs.
A leaked internal document from T-Mobile says that the Nexus 9 launch on the magenta carrier has been postponed. To make things worse there's no indication of when it will be made available, as T-Mobile doesn't yet know when stocks will arrive. Although it could still appear before Christmas, at this stage there's no way of knowing.
The leaked communication says –
Updated: Google Nexus 9 Launch Postponed (Retail, TPR, TPRi, EDPC)
Update: The launch of the Google Nexus 9 has been postponed. This article will be updated with the launch date once it is confirmed.
T-Mobile will launch the Google Nexus 9 on a date to be determined, which will be available on the web or through Ship-to (Direct Fulfillment) in HSO. This HTC device features a beautiful 8.9″ screen and a 64-bit 2.3GHz dual processor.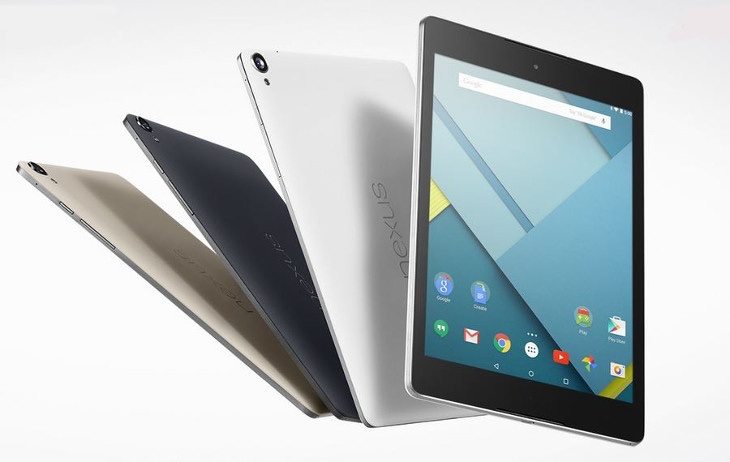 Potential buyers of the Nexus 9 who hoped to purchase from T-Mobile could therefore have a wait on their hands, although the tablet is available through the Google Play Store and other retailers. It was a similar story with the Nexus 6 smartphone from T-Mobile, as its release came a week later than anticipated due to a shipment being delayed.
If you haven't yet decided whether to purchase the Nexus 9 you can get more of an idea in our earlier articles about the device at the link. These include comparisons with other tablets such as the iPad Air 2, iPad mini 3, and Samsung Galaxy Tab S 8.4, as well as much more. If you were hoping to purchase the Nexus 9 on T-Mobile it would be good to hear from you about this postponement.
Are you disappointed that there's no date for when the Nexus 9 will be available through T-Mobile? Will you sit it out and hope for the best, or maybe you'll purchase it through another supplier?
Source: TmoNews