Arsenal news update in time for Stoke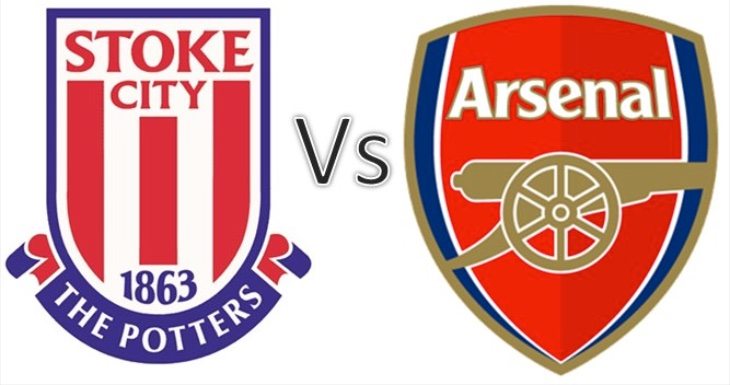 Today will see the Stoke vs. Arsenal clash at the Britannia Stadium, and to say this one could be fierce is an understatement. Since 2010 when Stoke's Ryan Shawcross broke Gunners star Aaron Ramsey's leg there has been bad feeling between the clubs, and it hasn't been helped by some comments from Shawcross on Thursday that some felt were provocative. If you want to be up with all of the latest developments then we can tell you that an Arsenal News update has arrived in time for Stoke with an app.
The Arsenal News — 90min Edition app for Android was updated just two days ago, and the rebranding from FTBpro also brings richer content and a new look. User reviews on the app description before this latest update shows that some people were having problems with the app, so hopefully this new update will resolve any issues. An iOS version of the app is also available but hasn't received a recent update so is still titled FTBpro — Arsenal FC Edition.
The 90min Arsenal app brings the latest breaking news about the club, along with details of fixtures, results, tables, transfer rumours, live scores and much more. The app offers insightful articles and useful news on starting lineups, stats, commentary and more. Users can also opt to receive live feeds, great for match days as you can receive live match updates on goals scored, half time score, final result and more.
This app is extremely highly rated, and we particularly enjoy being among the first to receive confirmed starting lineups. So if you're wondering whether Emiliano Martinez will keep his recent spot in goal or whether Mikel Arteta and Theo Walcott will be in the starting eleven, this could be a good choice of app for you.
If you want to download the Arsenal News — 90min Edition app for Android you can get it from Google Play. It's a free app and compatibility varies with Android device. Alternatively if you wan the iOS FTBpro — Arsenal Edition app head to iTunes. It's also free and is compatible with iPhone, iPad and iPod touch running iOS 7.0 or later.
Will you be using this updated Arsenal News football app to get all the news for the Gunners for the match against Stoke? Do let us know what you think of it by letting us have your comments.