LG L25 Firefox OS phone leaked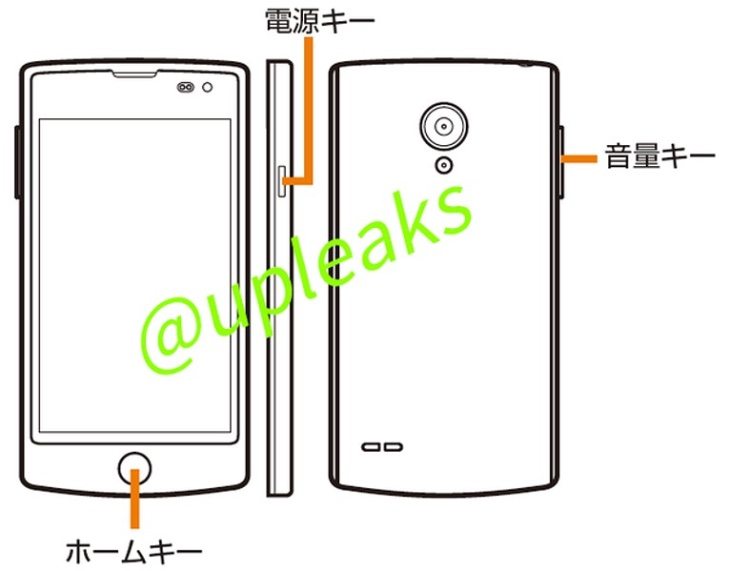 This next item of news is more of a snippet, because there's really not too much we can tell you at the moment. It regard some information about an LG phone running the Firefox OS that has been leaked, and it looks as though the LG L25 could be the company's first Firefox handset.
The Firefox mobile operating system hasn't grabbed any significant market share yet, but as a recent addition to mobile platforms we wouldn't expect that. It has been mostly used so far on budget handsets, and so we don't anticipate the LG L25 being anything to get too excited about in the way of specs.
The leak from @upleaks doesn't give any details of specs or features so we'll have to wait for more on that. However, it does give a sketch of the handset and a look at the user interface via some screenshots (see source). The phone won't be widely available, and the tipster says that it will be headed to KDDI, a Japanese carrier.
Obviously none of the above can be confirmed at this stage, but hopefully we'll be hearing more about this over the next few weeks. This could come either in the way of further leaks or maybe even an official unveiling or announcement about it at CES 2015 in January next year.
Are you surprised to hear that LG looks to be working on its first Firefox OS phone? Would you consider trying out the LG L25 if it were available in your region? Do let us know by sending your comments to us.
Source: @upleaks (Twitter)
Via: GSMArena