FIFA 15 UT issues continue for Android and iOS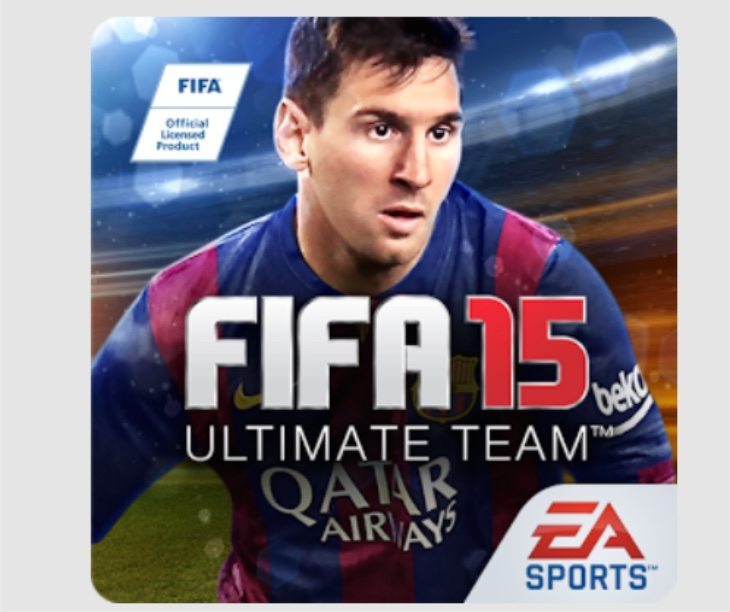 The FIFA 15 Ultimate Team app for mobile devices appears to be causing a fair bit of frustration for users at the moment. We've been reporting on problems with the app for some time, and hoped that the next update would bring some fixes. However, that hasn't happened as FIFA 15 UT issues continue for Android and iOS users.
Last month we discussed some of the connection problems and server issues with the FIFA 15 UT app since it was updated for both platforms on October 17. It was clear from comments we received and the app descriptions that many users were having difficulties and that a subsequent update was necessary. Since that time both apps were updated again on November 23. We've waited a while to see if there are still issues and sadly it seems that further work on the app is still needed.
We're still receiving daily emails and comments from readers about the ongoing glitches that are spoiling the enjoyment of an otherwise great app. The latest version of the Android app is 1.2.0 and the app description says that the update offered off-the-pitch improvements to get users into the game more quickly. The iOS edition of the app was updated on the same date to version 1.1.7 as part of Apple's Apps for RED campaign to raise money in honor of World Aids Day.
There are a few minor complaints about the iPhone and iPad version of the app on the App Store description, but most of the communications we've received from readers don't mention whether they are using the Android or iOS app so it's difficult to be sure how widespread any issues are for the iOS version. For the Android app it's a different story though, as the description on the Google Play Store has many user reviews mentioning concerns about problems with the game.
For example just a couple of days ago one person commented, "Sucks. The only reason I give this game 3 stars is because I can't play anything without something being wrong… It won't even save anything because there keeps being technological problems with the stuff." Another player wrote, "Sucks can't play Just keeps saying connecting to server. The last 2 days. Please fix. Would give 5 stars if I could play."
Yet another commenter said, "That's it. Everything's just messed up. The update, account security management, advisors. Just plain eff'ed up. What a let down." Looking through reader's responses to our previous stories on the FIFA 15 Ultimate Team app reflects a similar picture. One reader says, "Since getting the update, the game shudders for two seconds and crashes immediately, this takes place after pressing tap to continue."
Another readers wrote more fully in the last couple of days, "Things were running smoothly until today, when I tried going on it said they were updating the servers. So I waited and decided to try again, this time it let me go in but made me choose a country for a starter pack as if I was starting all over. I clicked it just so I could proceed, I thought the club I've been working on would still be there. Nope, it was gone, and I have 0 coins 0 FIFA points and says I'm on level 0. It logs me into Facebook and none of what I had is there. It'll glitch occasionally and change the 0s to whatever I do actually have, but my original club still doesn't appear. I hope it's just a screw up and I get all my crap back, because that took hours upon hours of playing and building."
We'd like to say these are isolated incidents but the truth is that there are many comments similar to those above, and many players are fed up with server and connection problems and random error messages. We should point out that not every user of the app is having these difficulties and it still receives high ratings from many players. However, for those who are facing these issues there doesn't seem to be much hope until the next update comes along.
Are you having any sort of problems with the FIFA 15 Ultimate Team app? If so, what kind of issues are you encountering, and are you using the Android or iOS version of FIFA 15 UT? Do let us know by dropping your comments in the box below.