FIFA 15 update with RED content offers in-form Marquez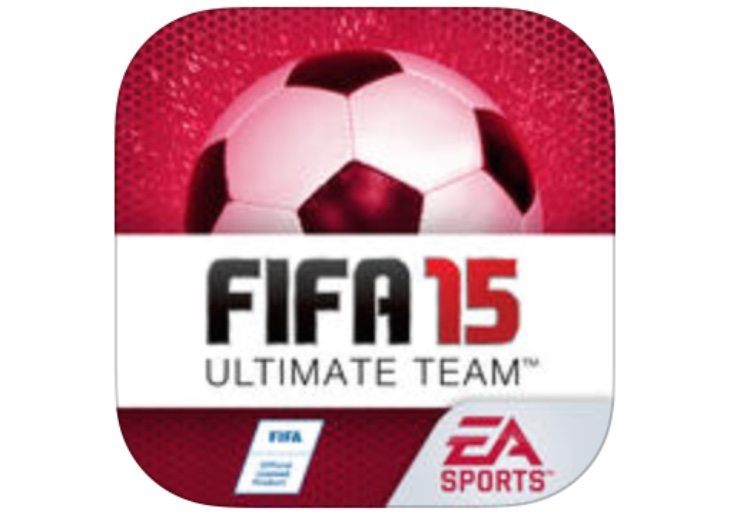 FIFA 15 Ultimate Team fans will appreciate this next news about the iPhone and iPad version of the app. In honor of World Aids Day 2014 Apple has a special section in the App Store dubbed Apps for (RED), with 25 apps offering exclusive content to raise money to fight AIDS. Many of you will be pleased to learn that the FIFA 15 update with RED content is offering a free in-form Marquez.
The Apps for (RED) campaign runs from November 24 through December 7 and the FIFA 15 Ultimate Team iOS app has just been updated to version 1.1.7. The FIFA 15 UT app is already massively popular and now this limited time event and partnership with the (PRODUCT) RED App Store is a great way of raising proceeds in the battle against AIDS.
Users of the app with the RED update can look for a special (PRODUCT) RED FIFA Points Pack and a (PRODUCT) RED Tournament for a limited time and get the chance to unlock a free in-form Rafa Marquez player item. If you haven't already downloaded the FIFA 15 Ultimate Team app we can tell you that it features more than 500 licensed teams and over 10,000 players, 30 leagues and more.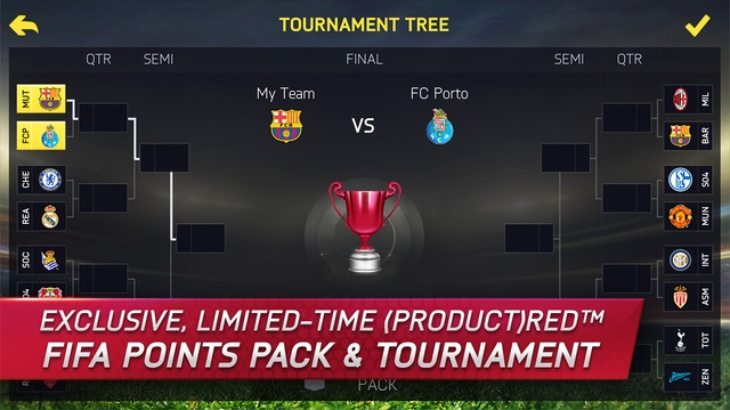 Whether your preference is for the Premier League, German Bundesliga or La Liga you'll enjoy building your dream squad. FIFA 15 Ultimate Team is a free app with in-app purchase available. You can download it from iTunes and it's compatible with iPhone, iPad and iPod Touch running iOS 5.1.1 or later. Every customer who purchases one of the participating (PRODUCT) RED apps or in-app purchases will be helping to raise money for the Global Fund to fight AIDS.
It's great to see this partnership between Apple and EA and other developers participating in this fundraising, and it's not the only initiative from Apple. On Friday November 28 US customers who purchase select Apple products will get a special edition (RED) iTunes gift card, and Apple will donate a percentage for each gift card distributed to the Global Fund. Also on World Aids Day (December 1) a portion of every sale at Apple retail and online stores will be donated to the Global Fund by the company.
Are you pleased to hear about this exclusive (PRODUCT) RED FIFA 15 Points Pack and special Tournament content with the opportunity for a free IF Rafa Marquez? Maybe you're about to download the FIFA 15 Ultimate Team app with this latest update? Let us know with your comments.