LG rumored to bring the 4G-enabled LG G Watch R2 to MWC 2015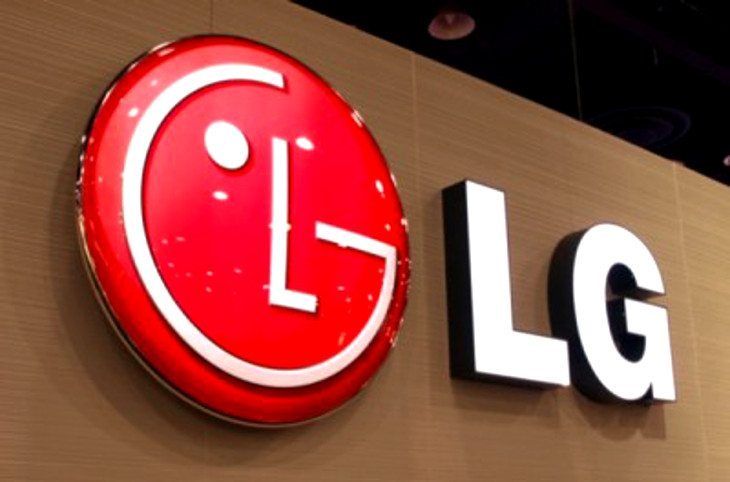 We've been taking a look at some of the rumored 2015 flagships over the past few weeks, now it's time to turn our attention to an upcoming wearable. A new report out of Korea suggests the LG G Watch R2 will arrive next year, and it's bringing 4G connectivity along for the ride.
LG and Samsung have been two of the more active companies when it comes to smartwatches, and the LG G Watch R is by no means long in the tooth. It's one of the better looking wearables on the market, but unlike the Samsung Gear S, it doesn't have cellular connectivity. The Gear S has a SIM card slot for 3G which allows you to make and take calls without a handset and the LG G Watch R2 may be following in its footsteps.
Business Korea is reporting LG will show off the LG G Watch R2 at MWC 2015 in Barcelona which is not far off. Industry sources said the watch will support 4G LTE to speed things up a bit, and to combat the Gear S and the upcoming Apple Watch. If true, it would certainly be a feather in LG's wearables cap… if they can keep the battery life strong. That 4G connectivity will take its toll on the battery, so we'll have to see if LG has any tricks up their sleeves.
It remains to be seen if the company will do anything with the design of the LG G Watch R2 or if there will be a regular version sans 4G connectivity. We're guessing there will be if the innards and design changes as not everyone will want an expensive 4G smartwatch. Stay tuned and we'll keep you in the loop on wearables heading into 2015 as it looks to be a big year for smartwatches and mobile gadgets.
via – GforGames   source: Business Korea