T-Mobile unveils New $100 Unlimited Data Family Plan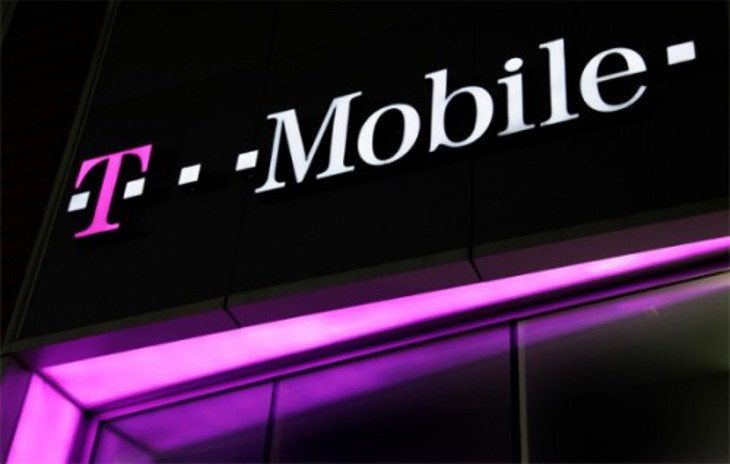 T-Mobile never ceases to amaze us. We thought the Uncarrier might shake things up around the holidays, and they've just done that with a new data plan. It's the T-Mobile Simple Choice Unlimited Data Plan, and it has arrived to steal you away from your current carrier just in time for Christmas.
Remember the days when getting "unlimited" data was a bit simpler? It's been a while, as carriers constantly try to outdo each other and smartphone data packages become more confusing. Magenta has always liked to simplify things, and their new Simple Choice Unlimited Data Plan is about as simple as it gets.
For $100 bucks, customers with T-Mob can get two lines with Unlimited Talk, Text, and 4G LTE. The plan includes perks like WiFi calling, data tethering, and unlimited music streaming — there are no data overage charges either. If you want to add an additional line to that plan, it will set you back $40 bucks so a 4-line package would put you in an Unlimited Family Data Plan at $180.
If you don't need that much data, but still want a deal T-Mob has brought back an old favorite with their 10GB Family Data plan. Magenta will give you four lines for $100 per month, and you'll get 10GB of 4G LTE data at 2.5GB per line. The deal is good now, but the extra data is only valid through 2016. After that, you'll get 1GB of LTE data per line. That plan still has its usual perks, but the data drop in 2016 will definitely hurt.
T-Mobile's new plans should prove popular with folks that use large amounts of data, and lets face it, most of us do these days. Whether it's Netflix, mobile games or streaming music; data comes at a cost, and T-Mobile aims to make that cheaper.
What do you think about Magenta's new Unlimited Data Family Plan?
Source: T-Mobile