Nexus 6 vs OnePlus One, winner worth extra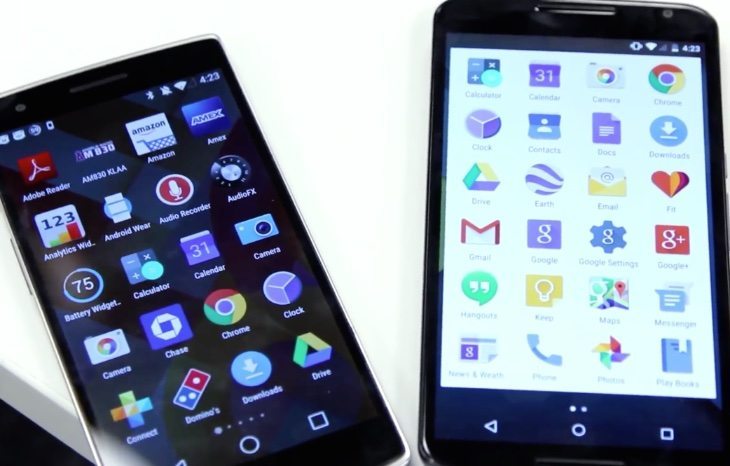 The march for larger handsets is still gaining ground and there's plenty to choose from in the phablet sector. The Google Nexus 6 has only just arrived on the market and its release is still rolling out to various regions. On the other hand the OnePlus One was dubbed a flagship killer' when it released back in June. These are both Android giants and so today we're looking at the Nexus 6 vs OnePlus One.
The new Nexus handset is a much larger device this year as it has a 5.96-inch display. The Motorola-made Nexus 6 has high-range specs with a price to match but benefits from speedy updates and running pure vanilla Android because of it being in the Google Nexus line. The idea behind the OnePlus One was to provide a top-notch Android smartphone, but with a much more competitive price than many devices with similar specs. Another highlight of the One is that it runs CyanogenMod 11S.
Both phones have plenty to recommend them, so how do you know which will best suit you? If you have this question then you'll appreciate the Nexus 6 vs OnePlus One comparison YouTube video that we've embedded below this article. It comes from TechnoBuffalo and offers a good idea of each of these phones with some interesting insight along the way.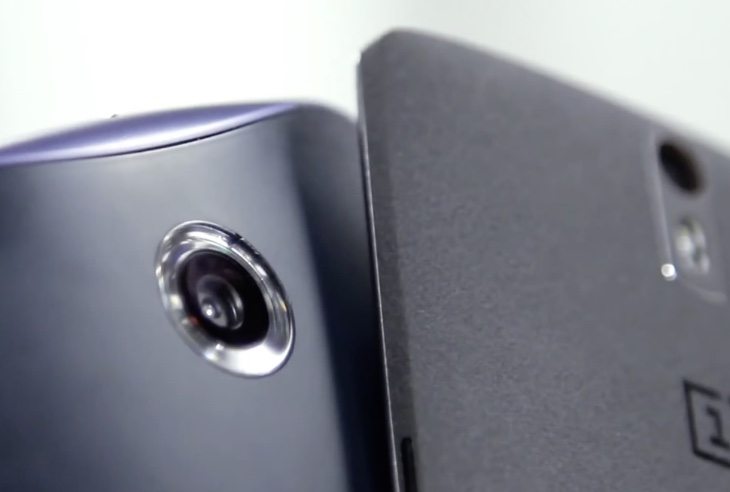 The comparison review begins by running through the key specs of the devices, and shows a side-by-side list of these pointers for easy reference. This also indicates the prices of these phones and you'll see that in fact the unlocked Nexus 6 costs around double that of the unlocked OnePlus One. Obviously that's a huge difference, so you may wonder what the Nexus 6 has to offer over the OnePlus One for the extra money.
The video continues by discussing the designs and builds of the phones and the size difference is really apparent here. Various aspects of the phones are then covered, including the designs, cameras (with sample images), performance, operating platform experiences, battery life, features and more. Ultimately an overall winner is chosen, and the reviewer favors the Nexus 6 even though it's the more expensive device of the two.
We think that by watching the video below you'll get a clearer picture of these two phones and we wonder if you'll agree with the reviewer's verdict. If you are about to purchase a new phablet will it be the Nexus 6, the OnePlus One, or perhaps a different handset altogether? Drop us your comments in the box below.