Dell Latitude 12 and Latitude 14 Rugged Extreme launch in India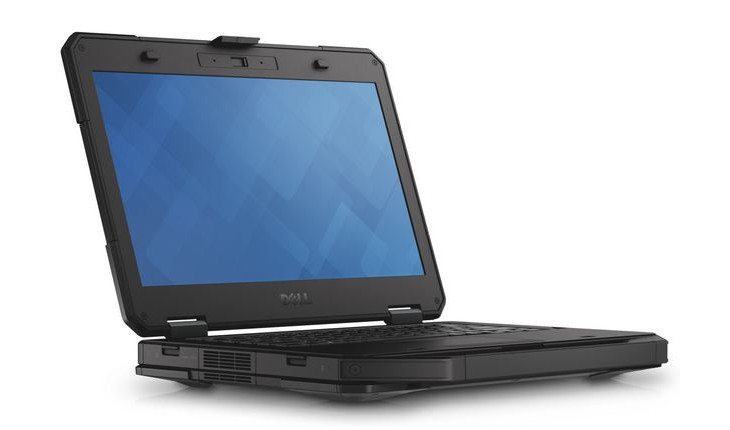 We generally don't cover full-on laptops, but we're making an exception for two tough devices that have just landed in India with the Dell Latitude 12 and Latitude 14 Rugged Extreme. The laptops are built to withstand the elements, but can your pocket withstand their price tags?
Rugged smartphones, tablets and PC's have been popping up all over the globe, the Dell Latitude 12 Rugged Extreme and its 14-inch counterpart are the first "tough" notebooks Dell has taken to India. As with most laptops and desktop PC's these days, how much you'll pay depends on what you want under the hood and you'll also get to choose a flavor of Windows to go along with it.
Both of Dell's new notebooks have tough flip-hinges that allow you to use the device's touchscreen in laptop or tablet mode. The Latitude 12 has an 11.6-inch HD display, Intel HD graphics, an 8MP rear snapper and a 4-cell battery. The Dell Latitude 14 Rugged Extreme kicks the display up to a 14-inch display, but has a 6 or 9-cell battery and lets you choose between those HD Graphics or a NVIDIA GeForce GT 720. You'll definitely want to opt for the GeForce. Both notebooks have HD "outdoor readable" touch displays.
Under the hood, you'll have a variety of options to choose from for the Dell Latitude 12 Rugged Extreme and the Latitude 14. The processors will be of the Core i3, i5 or i7 variety and you can add up to 16GB of RAM. Storage capacity comes in configurations of 128GB/256GB or with a 512GB/256GB mSATA SSD. Throw in dual-band WiFi, various USB ports, an optional fingerprint reader and a steel-reinforced cable lock slot and you've just met two touch notebooks bound for India.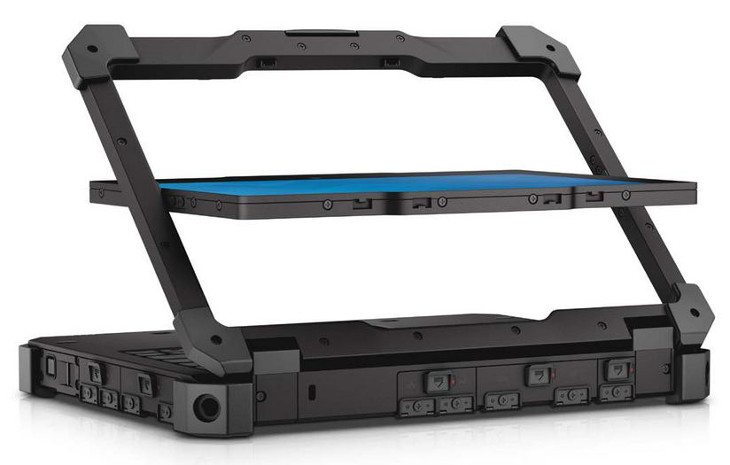 As mentioned, the price on the Dell Latitude 14 Rugged Extreme and the smaller 11.6-inch model will vary depending on the configuration you go with. Prices start at Rs. 2,29,999 and Rs. 2,39,999 and rise from there. They may be a little pricey, but you can configure them to your needs, and it's tough to find a touchscreen laptop that can withstand a 6-foot drop along with rain, sand and temperatures in the negative digits.
Are the Dell Latitude 12 and Latitude 14 Extreme Rugged notebooks something you'd be interested in?
via – 91mobiles