New HTC Wearable coming next year, but no HTC Smartwatch?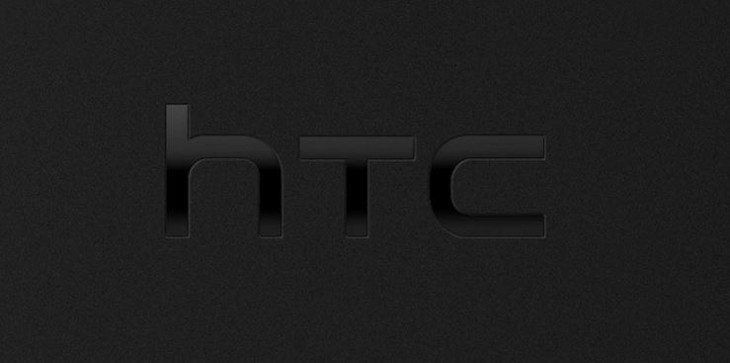 Everybody and their grandmother has jumped on that big old tech bandwagon known as the smartwatch. All the major players are getting on board, and the smaller manufacturers are cranking out wearables left and right. HTC… not so much. The company was rumored to have an HTC Smartwatch ready to roll this year, but that hasn't been the case. In fact, it may not be happening at all…
A new report says that HTC is bringing a new gadget to the masses during the first quarter of 2015, but that it will not be a smartwatch. The device is assumed to be a "wearable" of some sort, but a company spokesman has told VentureBeat it won't be the HTC Smartwatch a lot of us had hoped to see under our Christmas trees this year. It's unfortunate, but backs up the rumor the device was pulled from back in September.
The report goes on to say that the new HTC wearable will be on display at CES in January, but won't launch at that time. The company also said that their wearable will be "different" from anything on the market, but didn't give up any details as you'd expect. Needless to say, it's all but a given that it will be some kind of fitness tracker with some smartwatch functions. Especially considering the company is working with other who have developed apps for "activities" like fitness.
We are big HTC fans around here, but if the company has indeed ditched the HTCÂ smartwatch plans, they are possibly making a massive mistake. They have had time to sit back and see the first line of smartwatches, and listen to what consumers had to say. We're going to assume they did neither as we can't imagine too many people getting excited about a juiced up HTC fitness tracker.
Keep in mind, we are still in the rumor phase with any HTC wearable at this point, and the company has a history of pulling products at the last minute. If they plan on showing an HTC wearable next month, we should see leaks start to hit the web before Santa climbs down the chimney.
Will you be disappointed if HTC releases a fitness tracker or smartband instead of a true HTC smartwatch?
source: VentureBeat