HTC smartwatch specs leak, two wearables coming next month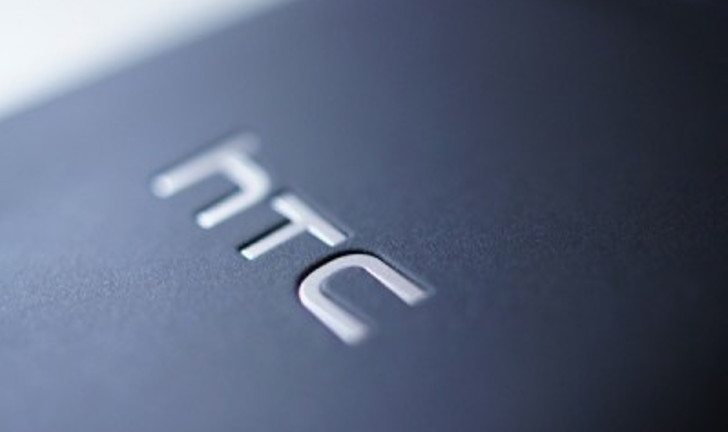 HTC is a fan favorite when it comes to manufacturers. They don't catch as much flack as Samsung or Apple, and they've put out some of the best looking handsets around with their last few flagships. What about an HTC smartwatch? Well, a new leak says they are working on not one, but two and we even got some HTC smartwatch specs for one of the gadgets.
We've covered the leaks from @uplinks before, and he was dubbed the next leaker to watch by @evleaks when he retired. There have been numerous HTC leaks over the past few days, but we're going to focus on the HTC WWY and HTC CWZ wearables.
The HTC CWZ smartwatch is said to be powered by Android Wear that's slated to arrive next month. The regions listed include Brazil, EMEA, Japan, Korea, Taiwan and North America. As for the HTC WWY, there's a bit more to sink your teeth into. The gadget "could" be a fitness tracker, and is tipped to have a 1.8-inch display at 160 x 32, a 100mAh battery and IP57 protection which means it can be immersed in up to 1 meter of water.
HTC WWY; Smartwatch, 1.8″ 32*160, 100mAh, IP57, coming in Sep.

– @upleaks (@upleaks) August 29, 2014
As always, you'll want to take these rumors with a grain of salt, but it wouldn't shock us if HTC does produce a smartwatch next month considering LG, Samsung, Sony, Asus and Apple are all expected to show wearables. The HTC smartwatch specs definitely point towards the HTC WWY being a fitness band as well. Are you excited to see what HTC will do with a smartwatch?