Twitter Leaker Evan Blass aka @evleaks retired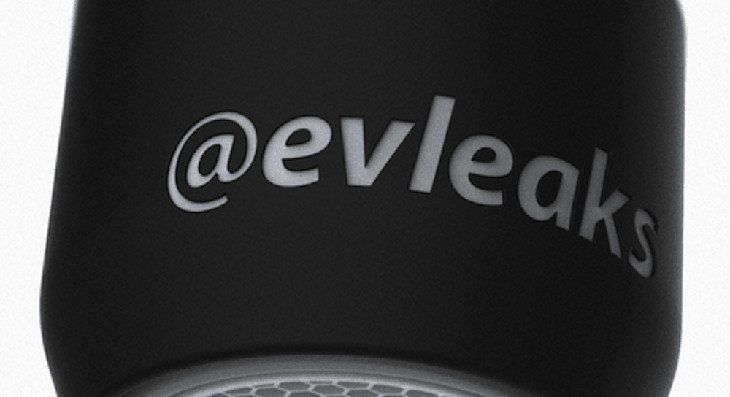 A few days ago we showed you new photos of the Moto 360 smartwatch courtesy of @evleaks. We've covered a lot of material from the leaker over the years, and today the man known as @evleaks retired.
@evleaks retired. That was the tweet heard round the net this afternoon as the famous phone leaker took to twitter to announce the news. No reason was given at the time, just the tweet you see below.
All good things must come to an end. Thank you for an amazing two years. [RETIREMENT]

– Evan Blass (@evleaks) August 3, 2014
Needless to say, the word that @evleaks retired is big news in the mobile phone world for his followers and smartphone manufacturers alike. If you're wondering why he retired, you're not alone as the question has been asked throughout the day. The leaker otherwise known as Evan Blass talked to The Next Web and spilled the beans.
In a nutshell, Evan is leaving the rumor game behind for two reasons — health and money. Monetizing the twitter feed and the evleaks.at site wasn't working out, and the money just wasn't there. That coupled with the fact Blass was diagnosed with Multiple Sclerosis has resulted in @evleaks retiring. Anyone who works in this field knows it's not something you'll get rich at, and if you have something like MS, you definitely want to be financially stable going forward.
For now, the future of evleaks.at is up in the air, but the official twitter handle is being retired. Blass has said he'll keep it open for those interested, but you shouldn't expect any more leaks going forward.