Robinhood app update for iOS, Android waits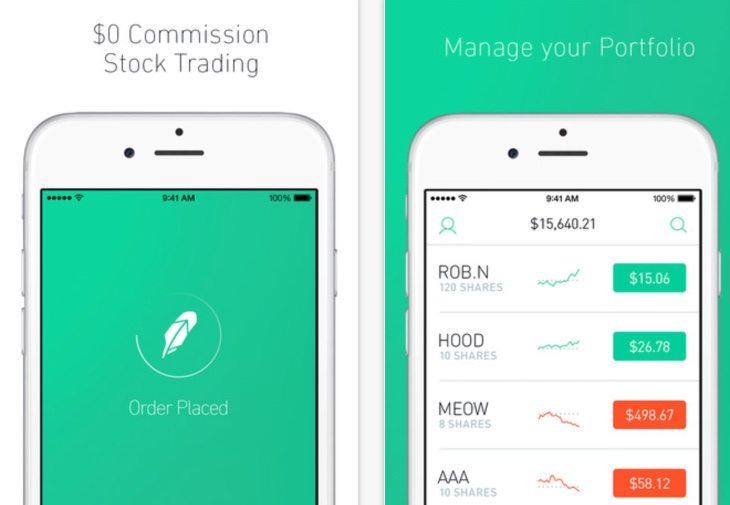 An app that's creating a lot of waves at the moment is called Robinhood – $0 Commission Stock Trading by Robinhood Markets Inc. This is a stock trading app and as its title infers there are zero trading fees. After several months in beta testing the app is now available on the App Store. The Robinhood app for iOS has been updated, but those waiting for the Android version are still waiting for it to arrive on their platform.
The Robinhood app offers zero commissions for self-directed individual cash or margin brokerage accounts trading US listed securities through mobile devices. Users have to unlock the app with the Touch ID feature on the iPhone or with a password and then can hook up a bank account with the authority of the bank.
The free app is compatible with iPhone, iPod touch and iPad running iOS 7.0 or later, and users can buy or sell stocks within the app, view market data in real time, create a watchlist and trade with just a few taps. The app is available on the US App Store (not UK) and enables users to view stock information and a portfolio overview conveniently.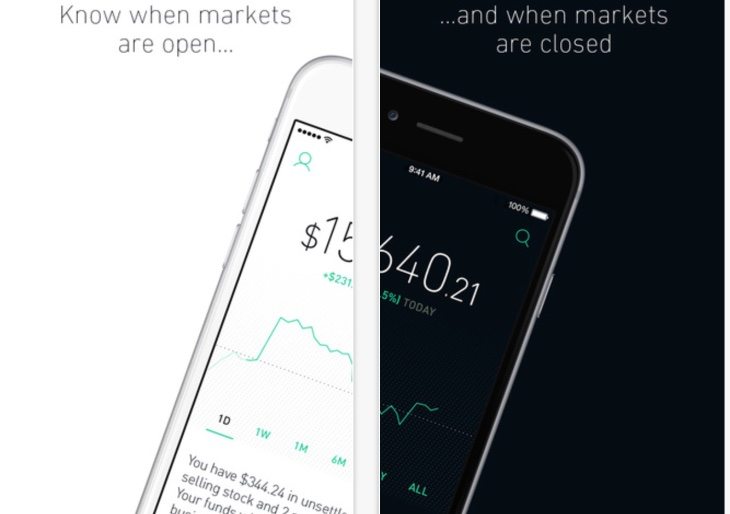 An update to version 2.1.4 arrived yesterday with improvements and some changes to make the app even simpler to use. To download the app or see full details about what's new as well as information about account protection and important disclosures, head to iTunes here.
It's worth noting that on the app description it states that some product features shown are still in development but will be available soon. The early user reviews that we've taken a look at on the App Store seem to be pretty positive so far. There's no release date for the Android Robinhood app yet, although the company plans an Android version within the next 6 months.
Have you already tried out the Robinhood app for iOS devices, and if so what are your first impressions of it? Are you hoping that Robinhood for Android arrives soon? Let us have your comments on this app.