The Elephone P5000 specs have finally been revealed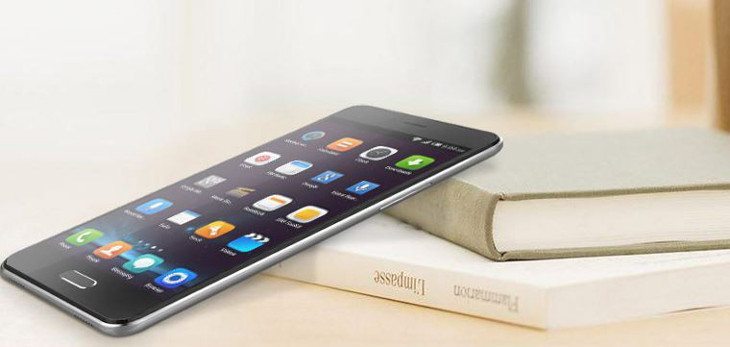 Back in November, we told you about the mysterious Elephone P500. The device was tipped to have a huge battery, and the company decided to let their fans help decide the rest of the specifications. Well, the cat is out of its bag, as we now know the official Elephone P500 specs.
We initially believed the Elephone P500 would have a large 5,650mAh battery, but that doesn't seem to be the case. The handset will instead sport a 5,350mAh battery which is still massive, offers 4-days of battery life and can double as a power bank. Somehow, the company managed to keep thing thin as well considering the device is only 9.3mm thick.
The Elephone P500 will sport a 5-inch display with a resolution of 1,920 x 1,080 which is what you'd expect from a flagship device. It gets better from there, as the rest of the Elephone P500 specs include an octa-core 1.7GHz SoC, 2GB of RAM, 16GB of internal storage and a 16MP/8MP camera combo. It also has fast charging, a fingerprint scanner, Bluetooth, WiFi, NFC, and a microSD card slot. It's not an LTE enabled handset unfortunately, but it does pack two SIM card slots and runs Android KitKat 4.4.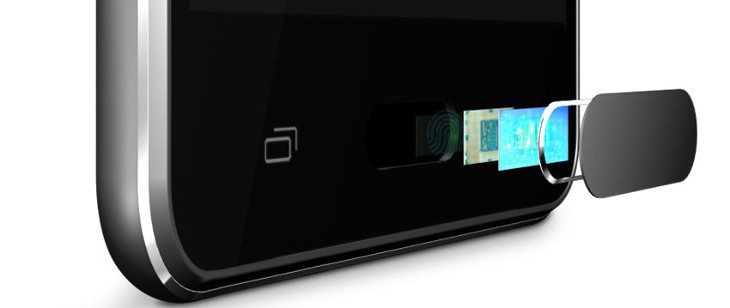 If you've been curious about Elephone's handsets, the Elephone P500 may be one to keep an eye on as it has all the features you could want from a flagship. The Elephone P500 specs are definitely nice, but we've yet to learn the price or release date at this time. That said, the device is expected to roll out sometime around the first of the year and it shouldn't break the bank.
What price would entice you to give the Elephone P500 a look?
via – GizChina  source: Elephone