Hearthstone Android release coming soon as Soft-Launch Begins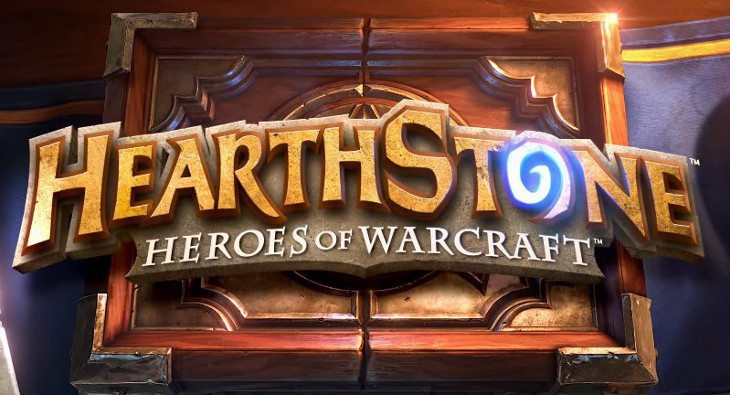 If there's one mobile game folks have been dying to play in 2014, Hearthstone would be the name coming out of many gamers mouths. The Hearthstone Android release date has just gotten a little closer as the game has just begun a "soft-launch" in several regions around the globe.
If you've been longing to play Hearthstone on your favorite Android slab, today's news is good news as the Hearthstone Android release date shouldn't be far off now. Soft-launches generally occur when a company wants to see how their game holds up, but they don't want to go global. The release is limited to a handful of regions, and the soft-launch for Hearthstone Android encompasses New Zealand, Canada, and Australia at this time.
As for the game itself, Hearthstone Heroes of Warcraft is a digital card game in the vein of Magic, but with the style of Warcraft. It's also pretty damned popular and regarded a one of the best CCG's around. Whenever the game goes global on Android, players will get several perks as well including a free pack of cards and full access to the game including the Goblins vs. Gnomes expansion. Needless to say, Hearthstone for Android is something you'll want to look into if you dig these types of games.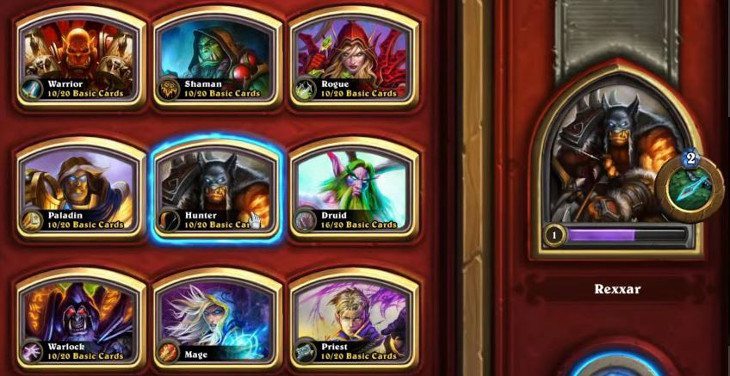 While the Hearthstone Android release date still hasn't been revealed, the game is expected to arrive on everyone's Android tablet within the next few days. Key word being "tablet" as you won't be able to play Hearthstone on your smartphone until the first of next year. If you live in one of the aforementioned regions, you can pick up Hearthstone for free.