OnePlus Powerbank arriving in 2015 for $14.99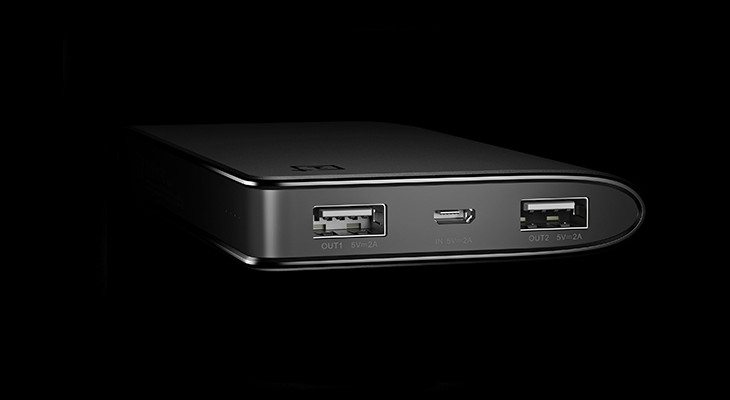 OnePlus has had its ups and downs, but the company just celebrated its first birthday. They also announced a new gadget to mark the occasion, so let's take a look at the upcoming OnePlus Power Bank.
One of the reasons the OnePlus One smartphone is so popular is its price. It's cheap, and offers up plenty of pop — the same can be said for their new juice box. The OnePlus Power Bank looks like something that would come from the quirky company, and it is ridiculously cheap at only $14.99. Interested?
The OnePlus Power Bank has a huge 10,000mAh battery inside and is said to be able to charge your OnePlus three times before needing a recharge. It can obviously charge other smartphones as well thanks to two USB ports that can be used simultaneously. It may just be a Power Bank, but it is sleek and even has a row of LED's you can "shake" awake to check the charging status.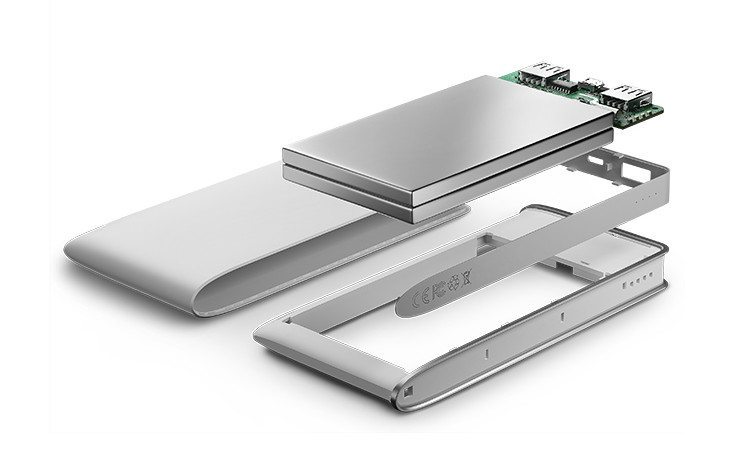 If you're hoping to order an OnePlus Power Bank today… not so fast. As you'd expect, there has been no release date given for the upcoming power bank although it will be available in Silk White or Sandstone Black when it arrives. Hopefully, you won't need an invite to pick one up.