Nexus 9 review picks for alternative takes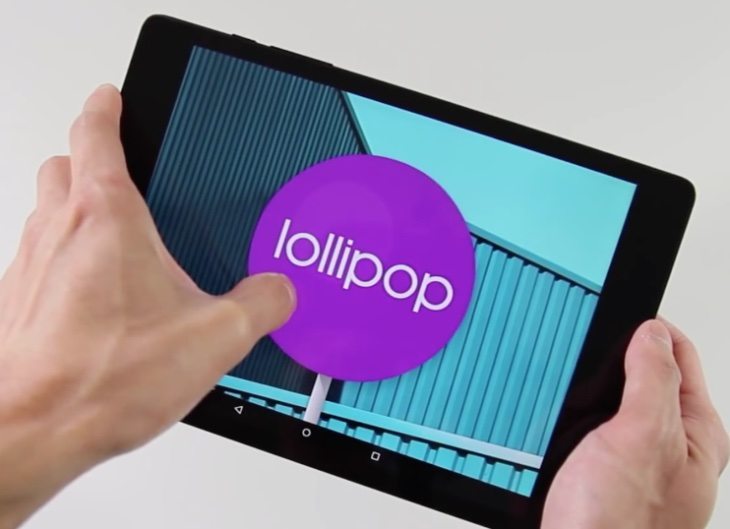 The latest Nexus tablet recently released and this time around it's made by HTC. The Google Nexus 9 is a solid tablet offering and sits in size between the Apple iPad Air 2 and the iPad mini 3. If you're considering buying it or adding it to your wish list for Christmas you might want to check out at least a couple of reviews, so today we have Nexus 9 review picks for alternative takes on the device.
We'll run through some of the key specs of the device first, and these include a 2.3GHz Nvidia Tegra K1 dual-core processor, Kepler DX1 graphics, and an 8.9-inch IPS LCD display with resolution of 2048 x 1536 and 281 ppi. It features an 8-megapixel rear camera with autofocus, LED flash and 1080p video capture, a 1.6-megapixel front-facer, and a non-removable 6700 mAh battery.
One of the reasons that Nexus devices go down so well with Android device enthusiasts is that they run stock Android and receive new OS updates quickly, and the Nexus 9 was the first device to release running Android 5.0 Lollipop out of the box. Its measurements are 228.2mm x 153.7mm x 8mm. Below this article we've embedded a couple of video reviews of the tablet for your viewing convenience.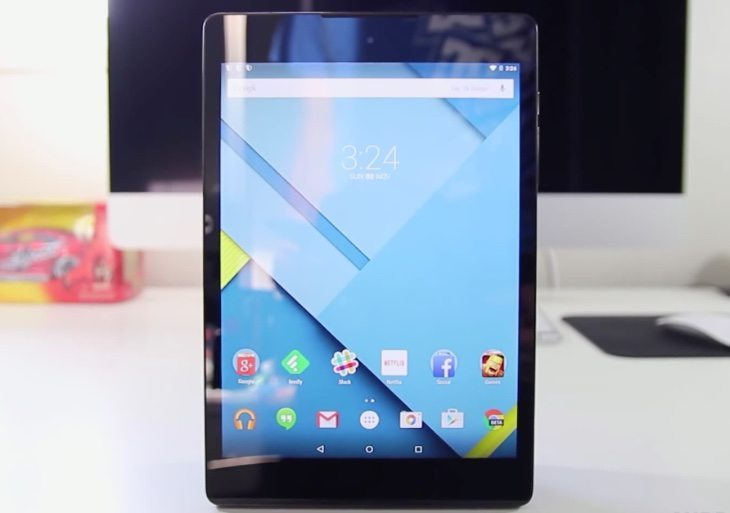 The first YouTube review comes from Android Authority and covers all of the important aspects of the Nexus 9. It begins by showing the design of the tablet and discussing the build quality, and is said to "feel very solid in the hand." You'll then see a hardware tour of the device with a lot of positivity given for the speaker quality. The review goes on to cover the display, performance, gaming, camera capabilities, battery life, software experience, and price. In the wrap-up the reviewer mentions many of the good points about the Nexus 9 saying that it's a "fantastic tablet" although the battery life could be better.
The next YouTube video is from TechoBuffalo and gives a different perspective on the tablet, covering many of the same factors as the first review as you would expect. The six categories discussed in the video are hardware, performance, software, camera, battery, and final thoughts. The reviewer mentions some benchmark test results in this review and at the end gives a summary with some insight into the device. This review also gives a final score for the tablet, and despite a few reservations that are mentioned it gets a rating of 8/10, so pretty good stuff!
It certainly seems as though the Nexus 9 has plenty to recommend it, and when you've viewed the video reviews below it would be interesting to hear your thoughts. Are you convinced that the HTC-made Google Nexus 9 is a good choice of tablet for you?