Stoke vs Chelsea latest news and lineups with update today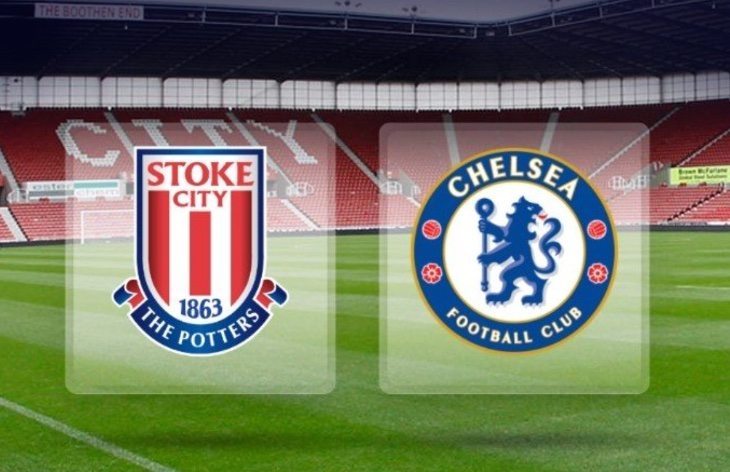 A Premier League fixture taking place this evening is one that many are looking forward to, with Chelsea taking on Stoke City at the Brittania Stadium. It looks as though Didier Drogba could be fit to play, while for Stoke it looks as though a recent injury for Stephen Ireland will not rule him out. We have details of how you can get the Stoke vs. Chelsea latest news and lineups with an update today for a very highly regarded football app.
Many readers may have heard of the FTBpro football apps and these have recently been rebranded as 90mins. The 90mins — Live Football Scores, Results, Tables and Fixtures — Premier and Champions League app may have a name that's a bit of a mouthful, but is always our main source for the very latest breaking football news as it sends out very speedy notifications.
This app will suit followers of any club and provides tables, live scores, stats, transfer rumors, up-to-date news and more. User can receive push notifications for their favourite clubs or leagues to get live match updates and also follow multiple teams from all of the main European leagues if they choose. Live match pages also provide news on starting lineups, live commentary and much more. Therefore if you want to find out if Kurt Zouma has made the starting eleven for the Blues or if Marc Muniesa has been picked for the Potters, this app could be a great choice.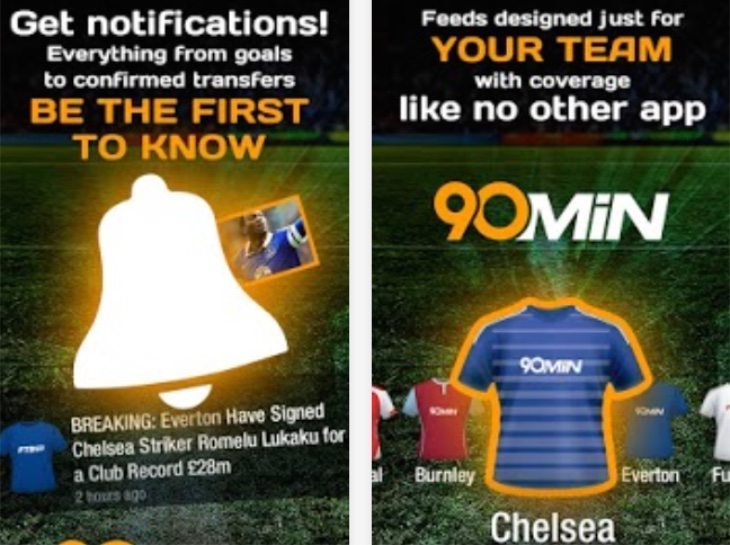 The 90mins football news app was updated today for both the Android and iOS versions and given a revamped look and even richer content, and it's free so well worth trying out. You can find the Android 90mins app at Google Play where it has an extremely high rating from users. Alternatively the iOS version of 90mins Live News is available at iTunes. This one is compatible with iPhone, iPod touch and iPad running iOS 7.0 or later, and it has now been updated for iOS 8 and optimized for the iPhone 6 and 6 Plus.
Will you be following all the latest for Stoke City vs. Chelsea later today with the use of this football app for mobile devices? Why not let us know what you think of 90mins news by sending us your comments.