Humble Noodlecake Studios Bundle brings three New Games to Android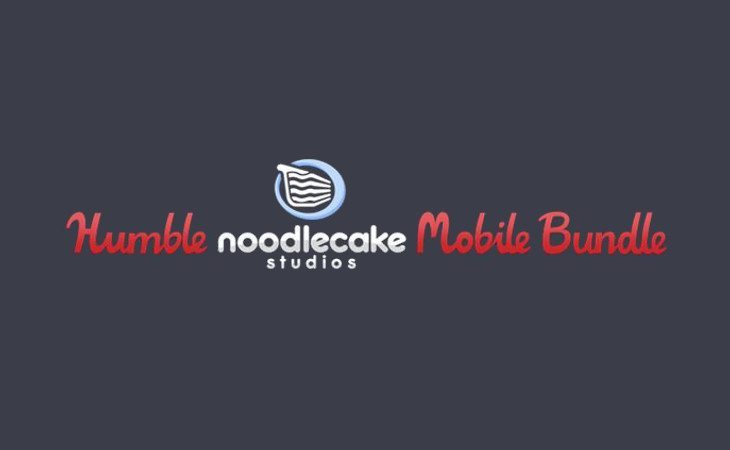 If you're lucky, you have a lot of downtime around the holidays. Mobile games are a great way to kill some time on the road between holiday stops, and a lot of folks will have new gadgets under the tree. A new Humble Bundle has arrived just in time for the holidays, and this time around it's the Humble Noodlecake Bundle.
The new Humble Bundle comes packed full of games from one of our favorite developers, Noodlecake Studios. It's the Humble Noodlecake Studios Bundle, and it will fulfill all your gaming needs — seriously. The company has produced and published some of the best mobile games around, and if you own an Android smartphone or tablet, it's a bundle you won't want to miss.
The four base games in the Noodlecake Bundle include Polymer, Pumped BMX 2, Super Stickman Golf 2, and Glorkian Warrior: The Trials of Glork. If you pay "over the average" which is currently sitting at $6.61, you'll also get Devious Dungeon, Tower Dwellers and Mikey Boots along with at least 3 other games next week. As a bonus, anyone who pays $8 gets Wave Wave v2.0 and the outstanding Wayward Souls. The new Bundle layout also allows for more unlockable bonus content during the sale, and the first game listed is Trainyard.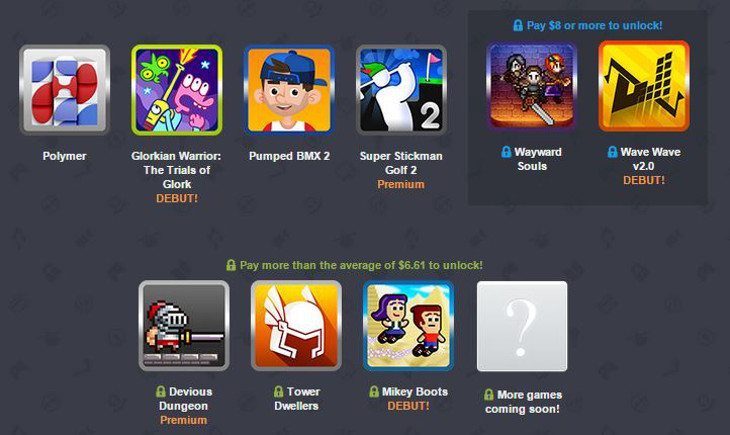 As always, you can choose how much you give to the Humble Bundle and where your money goes. As The Humble Noodlecake Studios bundle would also make a great last minute gift for the gamer in your life, and you don't have to leave the couch to send it. The bundle will be live for the next 13 days if you want to pick it up.
Humble Noodlecake Studios Bundle