The Nike Golf 360 App for Android is now available for download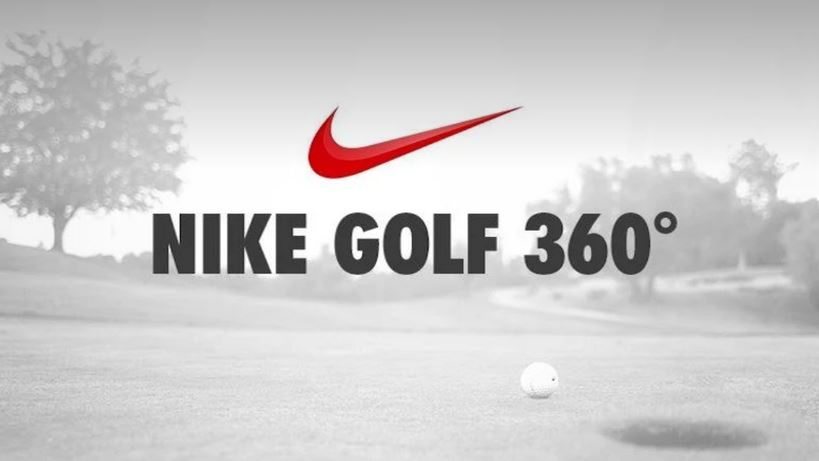 Golf apps have come a long way in a very short time, and one of more popular ones is the Nike Golf 360 app. iOS users have been enjoying it for a couple of years, and yesterday the Nike Golf 360 app for Android became available on Google Play.
The Nike Golf 360 app for Android is a golfers best friend — if you own a smartphone. It's a top-tier golf training app that can help you shave a few strokes off your game, and it even allows you to watch the pros one frame at a time. It's also a social app that lets you connect to your friends (or foes) on the leaderboards. Want to take a photo from your round? The Nike Golf 360 Android app has you covered and you can share your pics the course while you're on the go.
Stat tracking is one of the major features of the Nike Golf 360 app for Android. The app collects your data and gives you an analysis of your greens in regulation, putts-per-round, and driving accuracy which should help to better your game. Throw in golf workout videos, tips, trophies and score keeping on over 26,000 courses and you've got yourself on hell of a golf app. You can also see why users have been so frustrated about why the Nike Golf 360 Android app took so long to arrive.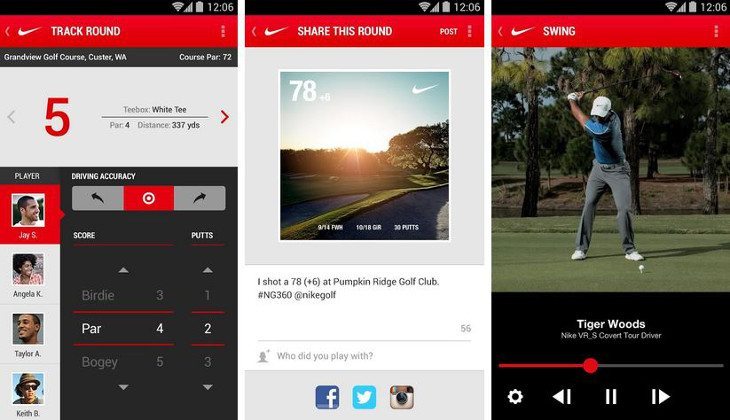 Android always gets the short end of the stick when it comes to apps and games, and it is especially disappointing when major companies ignore the platform. Nike rectified that with the release of the Nike Golf 360 app for Android, and millions of golfers around the world will be thrilled. If you want to give the Nike Golf 360 app a whirl, you can pick it up for free at the link below.