Man City vs Burnley lineup news, live scores with update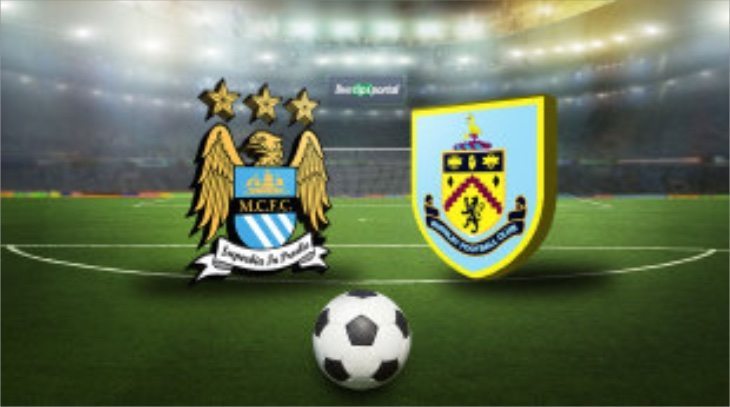 Manchester City take on Burnley later today at the Etihad Stadium, and followers of both clubs will be looking for details of starting lineups, latest news and more on the match. We already know that Sergio Aquero is out but if you're wondering whether Vincent Kompany or others will be playing then you may appreciate details on a recently updated Android or iOS app. The 90min football app will give you info on Man City vs. Burnley lineup news, live scores and more.
It's always good to be able to hear confirmed lineup news as soon as its made official, and followers of The Sky Blues and The Clarets will be waiting to find out if players such as Stevan Jovetic and Sam Vokes will be included in the starting elevens. The 90min app is one of the most highly rated sports apps available and comes from FTBpro. In the last week both the iOS and Android apps have received an update to make them even better.
The app supplies coverage of all of the big leagues including Premier League, La Liga, and Serie A, as well as tournaments such as the Champions League. It offers team-centric feeds to users, so whether you're a Man City or Burnley fan, or indeed any other club follower you'll find the news to suit you. Push notifications are available for live match line-ups, stats, commentary and live scores, and the app will also bring you the latest breaking football news, fixtures, goals and results, tables, transfer rumours and more.
The iOS version of 90min — Live Soccer Scores, News, Schedules and Standings was updated on December 21st to version 5.1.7. It's a free app that's compatible with iPhone, iPod touch and iPad running iOS 7.0 or later, and it's available from iTunes. This app is very highly rated by users, and we can vouch for the app providing speedy notifications of goals scored and more.
Alternatively you may like the Android version of 90min — Live Soccer News App from Google Play. This one was updated on Christmas day and is also a free app, so there's nothing to stop you trying it out. It has a high rating of 4.5/5 stars by users so it's well worth checking out.
There are only a few hours to go until the kickoff but that's plenty of time to download either version of the 90min football app to get the latest news as it happens. If you try out the app for Manchester City vs. Burnley news we'd like to hear what you think of it, so do send us your comments.