Samsung Galaxy Alpha to be discontinued for the Galaxy A Series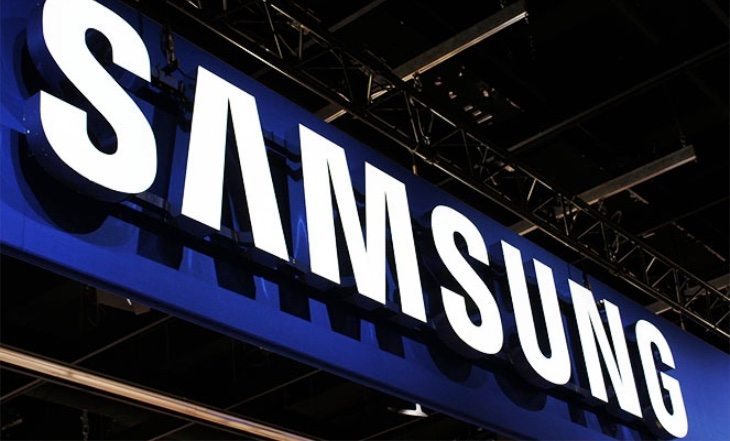 Samsung was supposed to slim down their smartphone division, and the onslaught of new handsets have made us wonder when those plans were going to start. Well, a new report out of Korea suggests changes are indeed on the way, and the first device to go will be the Samsung Galaxy Alpha.
The Samsung Galaxy Alpha isn't considered long in the tooth by any means, but the company may be giving it the boot. That's what ET News out of South Korea is reporting, as they claim Samsung will phase out the new Alpha and replace it with the A series line up smartphones. It may seem a bit odd considering the Alpha was announced in August, but it makes sense when you read between the lines.
Chinese manufacturers have gained a lot of ground around the globe by putting out slick handsets (sometimes) with solid specs for dirt cheap. The Galaxy Alpha while new, isn't necessarily a bargain and it falls in that odd space between flagship and mid-ranger. It seems as if the Alpha was already in the pipeline before Samsung decided to go all-in on the A series, and once the stock runs dry, the Alpha will be no more.
It remains to be seen if Samsung's new strategy will work, but cutting back on the number of handsets it produces is certainly a good start. Too many smartphones from several different lines can confuse costumers simply wanting a solid device, and grouping low, mid, and high-end devices into lineups like the Samsung A Series seems like a good way to go.
Are you upset there will be no follow up to the Galaxy Alpha?
via – Phonearena   source: ET News