VAIO smartphones might be coming soon, but not from Sony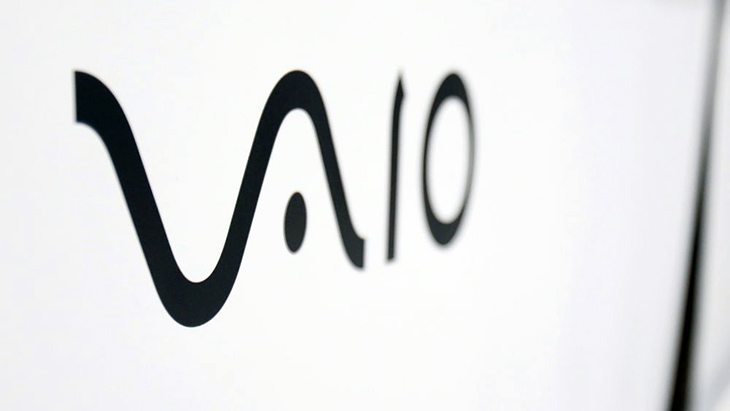 Those who follow the tech world in general, not just smartphones and tablets that we're covering here, are definitely familiar with the VAIO brand. Sony used this name to heavily advertise its laptops and notebooks, but not only. At the 2013 International Radio Show in Berlin, Sony introduced the VAIO Duo 11 and VAIO Tap 11 slates, which were convertible enough to be considered mobile devices, so that the media talked about them as tablets.
Back in February, Sony announced that it would do some heavy restructuring of its products and line-ups, which materialised by the Japanese manufacturer selling off its VAIO division to a Japanese investment fund, Japan Industrial Partners. This way, Sony has decided to exit the PC business and focus more on mobile. VAIO computers, however, still exist, but without the Sony branding, as the Japan Industrial Partners fund continues to capitalise on the huge brand recognition "VAIO" enjoys.
Today, we're looking at some interesting rumors concerning VAIO, and the world of smartphones. According to a report, VAIO is planning on announcing a smartphone line-up as soon as January of next year, which is just around the corner. The line-up will include VAIO-branded smartphones with displays of around five-inches, that could be introduced as early as next week, at the upcoming Las Vegas Consumer Electronics Show.
These devices will purportedly run on Android, but, for now, there are no details regarding the looks, or any other internal component specifications whatsoever.
Sony, which grew the VAIO brand over time, is also expected to launch a successor to the flagship Xperia Z3 smartphone introduced at the 2014 IFA in Berlin. Whether the Z4 will make an appearance at CES or MWC at the beginning of March is yet unknown, but our money would be on the latter, if we had to place a bet.
Japan Industrial Partners has confirmed its plans to enter the smartphone market, but it's is yet unclear whether the announcement will happen at CES, or at a later date in January, with either a special event, or the press-release route.
Source: Nikkei (translated via Google Translate)
Via: Mobilissimo (translated via Google Translate)