Alcatel opens up online shop for US customers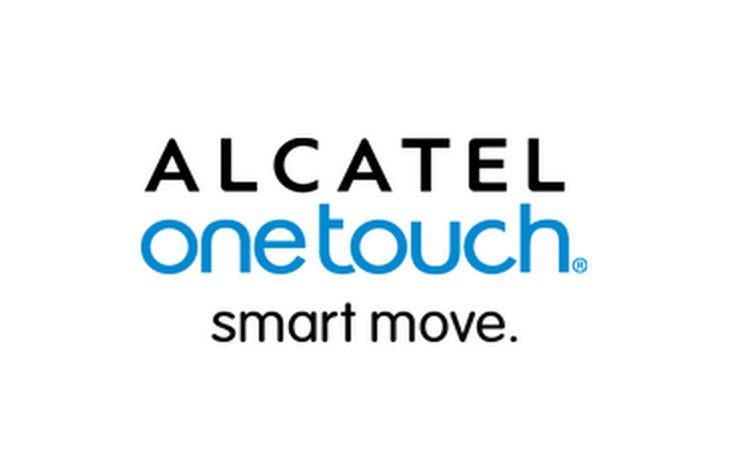 Alcatel is a brand that's been around for a while, and while they aren't that big in the states, they are very popular in other regions. Just like Huawei and other foreign brands, Alcatel is aiming to break into the US market, and today they've taken the first step by opening an online shop that sells to US customers.
Today the alcatelonetouch.us site went live, and while you can't purchase an Alcatel handset at the moment, you won't have to wait long. Pre-orders have begun for their online stock which includes several different handsets and a slew of accessories. Tablets and wearables have a category as well, but no products are listed at this time.
Alcatel has 13 smartphones available for pre-order, and there is truly a little something for everyone. From clamshell's like the Fling and Big Easy Flip to the more modern Pop C9, there are plenty of options. They even give you the option to shop by carrier which includes T-Mobile, AT&T, Metro PCS and Tracfone. As for the accessories, you can choose from various cases and skins or opt for NFC tags, Power Banks, earbuds, and chargers.
As mentioned, you can't buy anything from Alcatel's US shop at the moment, but there's a pre-order button on everything we saw listed and the release dates are set for January 28th. The shop is also powered by Amazon, so you can reap a few extra benefits if you have an account or are a Prime member. If you don't live in the states and still want an unlocked Alcatel, the company plans to expand into Canada and parts of Europe later this year.